Contact Us
By Phone
From Canada & USA: 310-593-4546
From Mexico: 624-147-7596
By Email
About the Cabo Harrisons
Craig & Lara, "theCABOharrisons" are an eclectic mix of South Africa and Russia – who have traveled extensively [virtually every continent] throughout the world, since the late 1960's.
Craig (CPA – Ernst) was born and educated in South Africa, immigrating to Canada in his mid-20's. Gaining Canadian-Citizenship, he lived in Vancouver for almost 20 years, building one of Western Canada's Premier Import Wine Businesses and after picking up the importation rights for Corona to Western Canada, Craig made his first investment in Cabo in the 1980's in Terrasol – as a vacation condos, for use and rental, following that purchase, he followed it over the decades, with the purchase of another 3 Terrasol Condos.
In the late 1990's – after vacationing to and investing in Mexico for 15 years, he decided to move to Cabo permanently, establishing both a vacation rental business and a B&B – Vacation Villa, proudly ranked the #1 Rated Inn on the Baja [2012] and Top 20 in Mexico on Trip Advisor for decades.   Having recently sold this villa, he and his new bride, Lara – are moving to Terrasol, to live and manage their respective businesses there.
A born & bred Russian-gal, Lara moved to Germany and then Washington DC in her 20's – where she both started her own family and learned to speak fluent English [and is learning Spanish] as well as established herself as a real estate expert – dealing with both the administration and the selling of DC properties for decades.  Lara, like Craig – has a passion for travel and now Cabo, which she first visited in 2016, when she met Craig, together with her new life-partner, will be involved in many aspects of Terrasol together ……… as they travel the world – with Terrasol as their new base of operations!!
As Terrasol-experts, they also own and operate a thriving Real Estate Business, selling Los Cabos general real estate, with a focus on their beloved-Terrasol.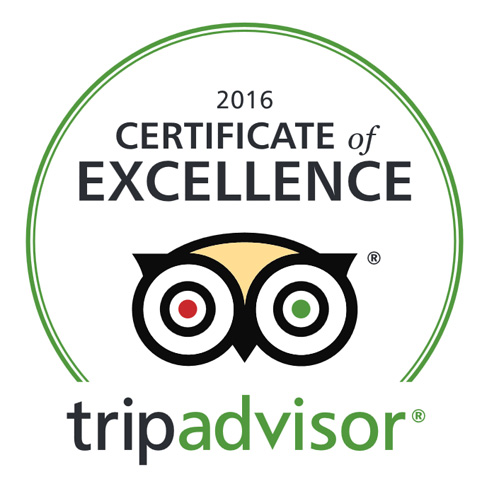 TERRASOL BEACH RESORT
Photos of Terrasol Beach Resort
Depending on whether you are one couple, a couple with younger kids, a group of six or larger groups requiring multiple units – we have it all!
Below are the condos that are next to each other or steps apart.
Groups: Book Early!