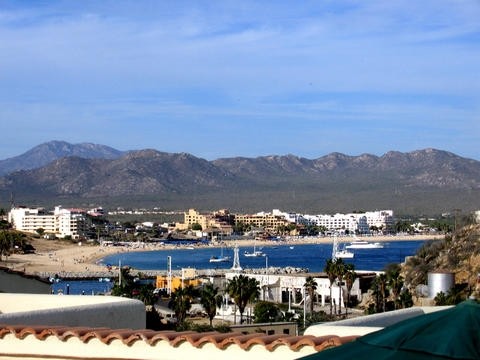 Weather
Cabo gets 6 inches of rain a year which makes it an official desert
Highs of 80-degrees in the winter, 90-95 degrees in the summer, non-tropical
Summer temperatures are tempered by the cool typically-summer Pacific Breezes
Humidity: zero winter humidity, highest in summer – 50%
Sunshine: over 320 days a year, unbroken!!
Quite simply, the most agreeable year-around climate on earth
The only desert-located Tropical resort area in the world – on the ocean
When it's too cool-cold-rainy-humid in Hawaii, Scottsdale, Palm Springs, Florida and the Caribbean (which is "often"), come to Cabo
For the most perfect winter weather in the Northern Hemisphere
Make your reservation or contact us today.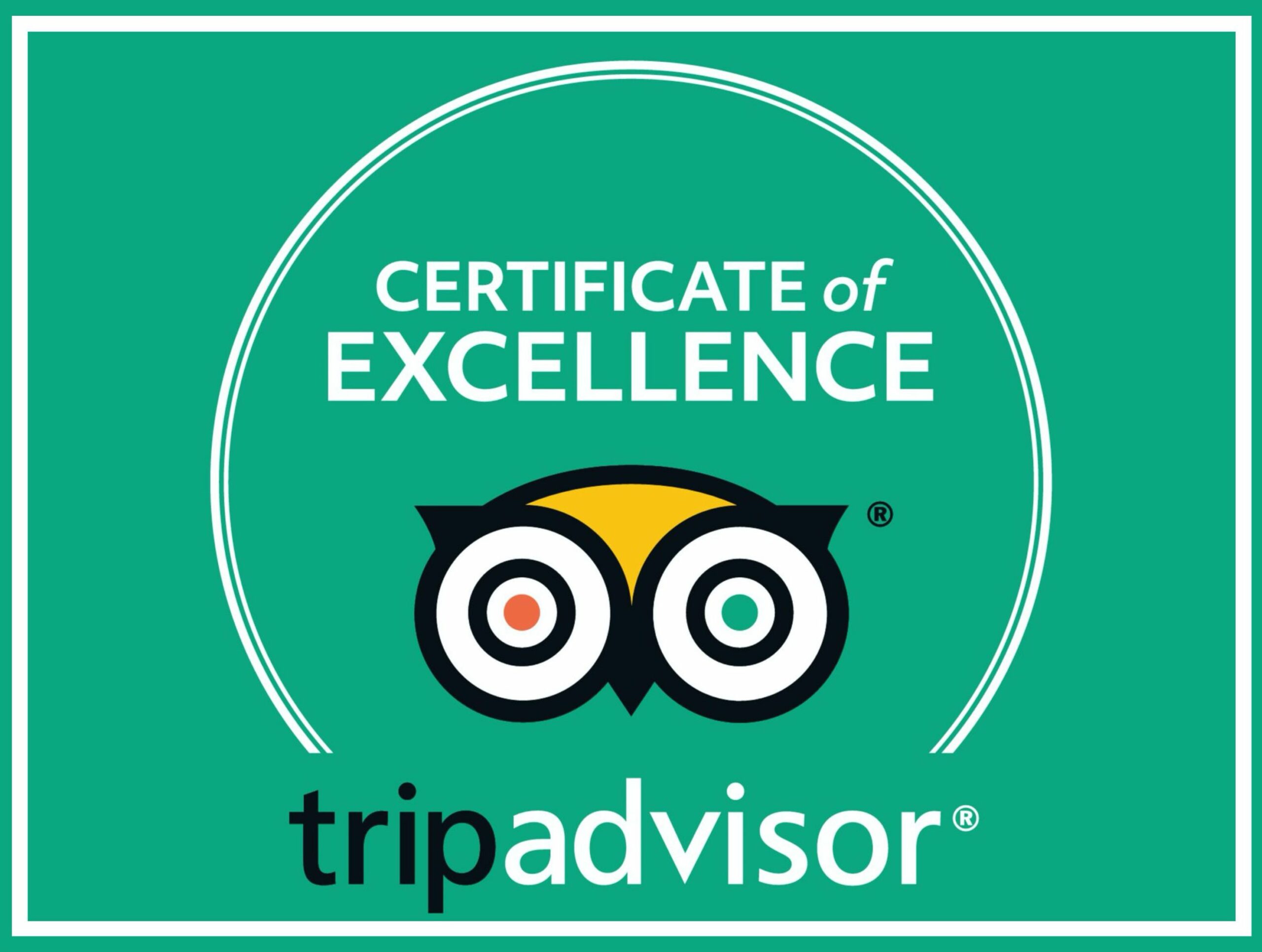 TERRASOL BEACH RESORT
Photos of Terrasol Beach Resort
The Terrasol Beach Resort in Cabo San Lucas is perfect for both couples and families.
We have 1-bedroom, 2-bedroom and 3-bedroom oceanfront condos available for parties of all sizes.
Groups: Book Early to get the dates you want.