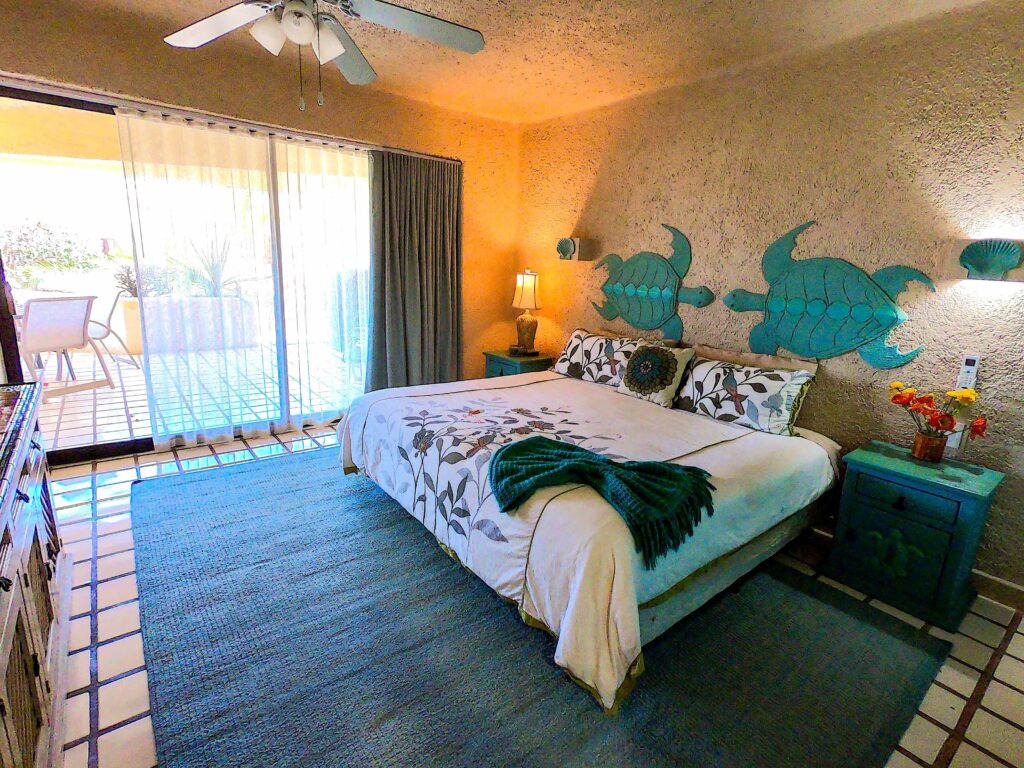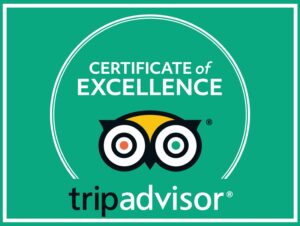 Terrasol Beach Resort
250 reviews
Very Good 4 out of 5
"Certificate of Excellence"
"Excellent Resort"
"Great location"
Large & Spacious Beach Condo with 2 Master Bedrooms
Condo #160
Our Oceanfront Condo:
Very private condo, less than one kilometer from the tip of the Baja Peninsula in Cabo San Lucas, Mexcio.
This beautiful condo's features include:
2 Master bedrooms, both with king-size beds (sleeps 4)
Large private deck with private gas BBQ grill.
Two entrances, one directly into the second master suite, allowing for private entry/exit access, if desired, and optimum privacy for anyone staying in the second bedroom. Both entrances have large, bolt-locked security screen doors.
Condo is furnished with authentic Mexican vibe, comfortable furniture.
In-unit washer and dryer.
The kitchen has a breakfast bar and all of the modern and up-to-date conveniences and appliances.
Satellite TV.
We have a Flat-High-Def Screen TV, with hundreds of channels, feeds from East & West Coast, all the Sports, Networks, News, Movies, Adult & Kid Channels
Password-protected, secure wi-fi internet access.
Mini-split ACs in each room.
All condos are "non-smoking" indoors, but smoking is allowed outside on the private deck, with doors closed.
If you need additional space we can accommodate you with another of our Terrasol rental units.
*THE MORE NIGHTS YOU BOOK, THE LOWER NIGHTLY RATE YOU GET!
Rates (in US$):
Seasons
Jan-Apr: $270/night, $1825/wk, 2 wks for $3460
May-Jul: $230/night, $1525wk, 2 wks for $2960
Aug-Sep: $210/night, $1425/wk, 2 wks for $2660
Oct-Dec: $250/night, $1624/wk, 2 wks for $3150
Xmas & New Year Weeks: $2650/wk, [Dec 19-20 to 26-27 and Dec 26-27 to Jan 2-3]
Terms
SECURITY DEPOSIT: Most Vacation Rental Owners require this – we DO NOT
PAYMENT: 100% Deposit with reservation
CREDIT CARDS: Through PAYPAL [secure site] by MC, VISA or AMEX
RENTALS UNDER $1,000: 100% of rental monies due with Reservation, not 50%
VRBO now charges renters a 10% "VRBO Service Fee" – we DO NOT!
HOMEAWAY now charges the Condo Owner a 3% "Transaction Fee" – which they will most likely pass on to you, the renter, we DO NOT!
On Check-out, renters pay the Terrasol Beach Resort, a "Nightly Resort Fee" per person:

1-2 ppl: $17.50, 3-4 ppl: $22.50, 5-6 ppl: $27.50, additional ppl: $5.00
Note: Until confirmed, rates are subject to change without notice.
Have questions? Contact us for more information.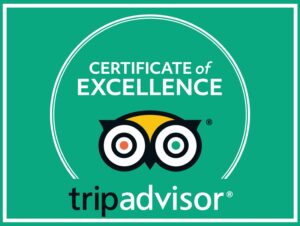 Terrasol Beach Resort
250 reviews
Very Good 4 out of 5
"Certificate of Excellence"
"Excellent Resort"
"Great location"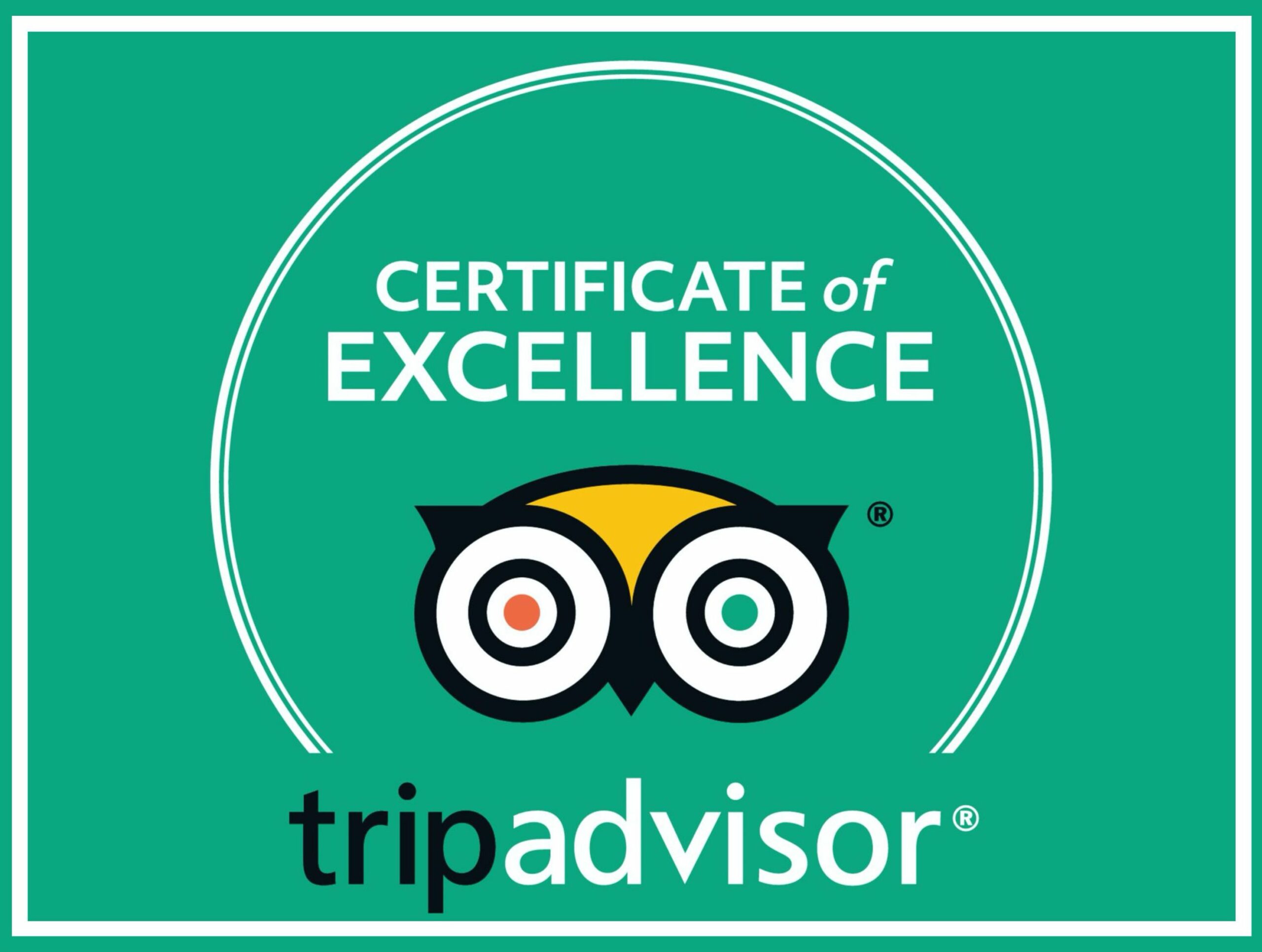 TERRASOL BEACH RESORT
Photos of Terrasol Beach Resort
The Terrasol Beach Resort in Cabo San Lucas is perfect for both couples and families.
We have 1-bedroom, 2-bedroom and 3-bedroom oceanfront condos available for parties of all sizes.
Groups: Book Early to get the dates you want.