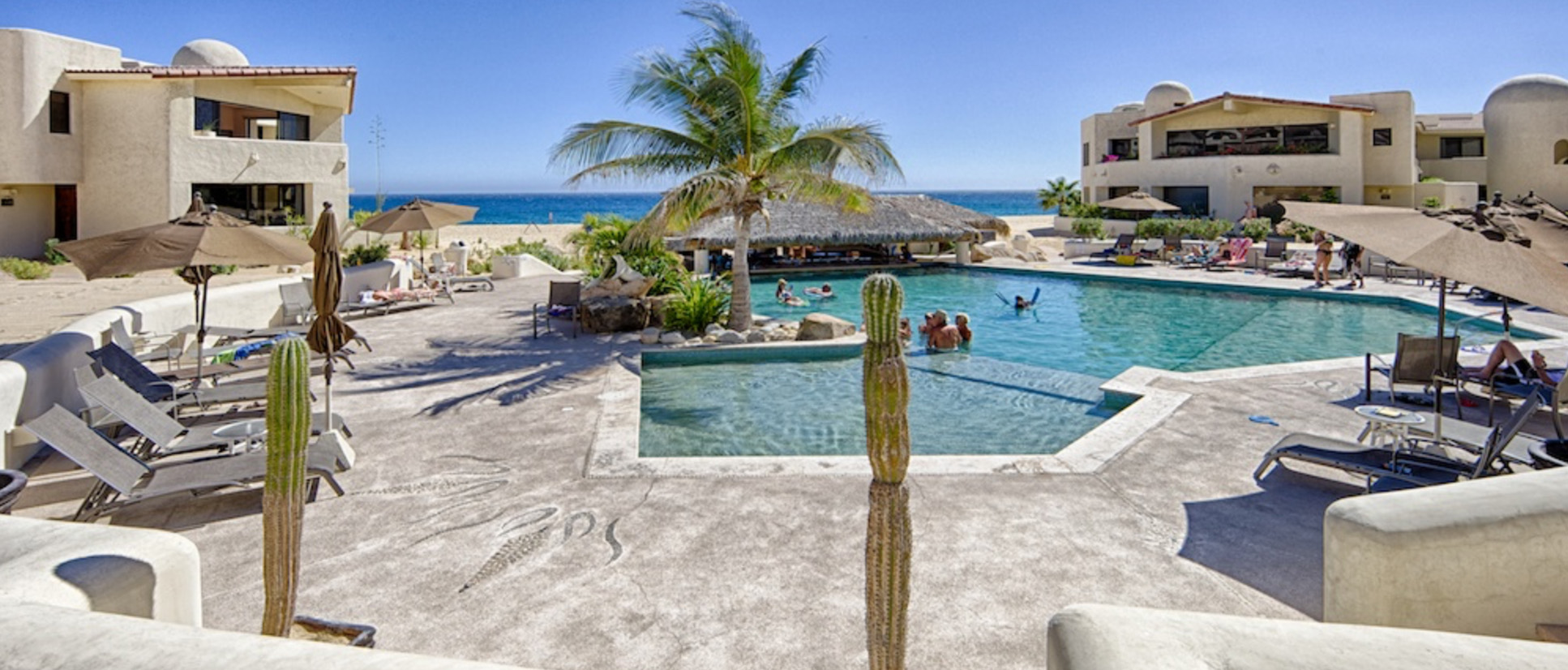 Cabo Real Estate
Curious or actively looking for real estate in Los Cabos or even at Terrasol Beach Resort?
Take a look at our Real Estate Cabo website to learn more.
Los Cabos Real Estate 15th Anniversary from Los Cabos Real Estate Magazine on Vimeo.
Interested in buying at Terrasol?
Of 26 Terrasol condos sold between 2010-2018, we have presided over the sale of 22.
Speak to "the Terrasol Specialist" to talk more about Terrasol Beach Resort condos for sale.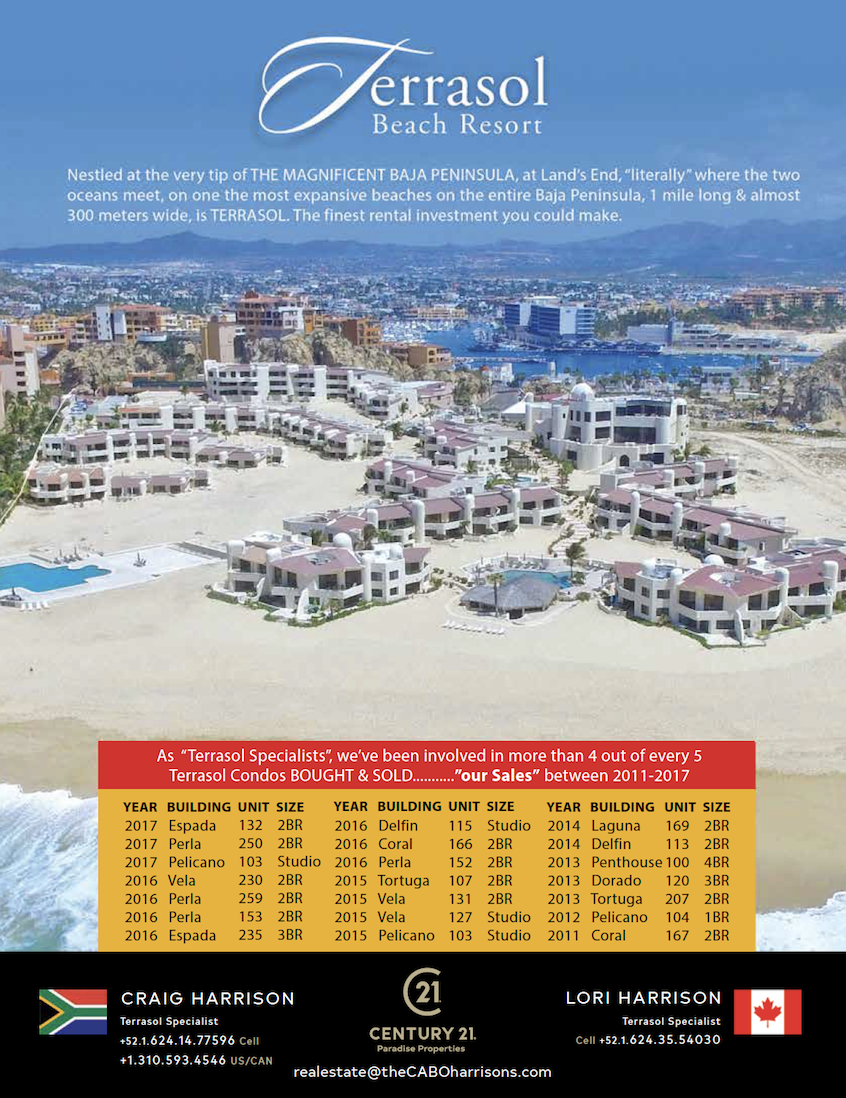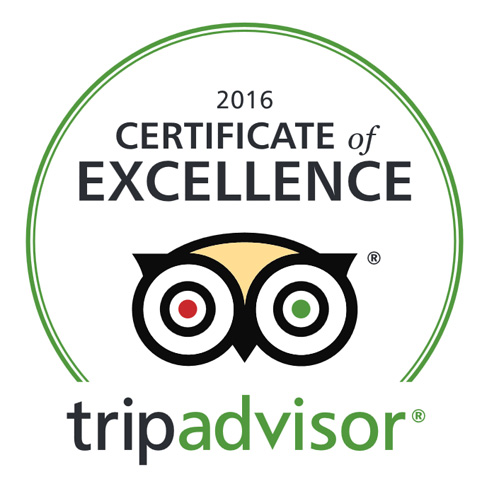 TERRASOL BEACH RESORT
Photos of Terrasol Beach Resort
Depending on whether you are one couple, a couple with younger kids, a group of six or larger groups requiring multiple units – we have it all!
Below are the condos that are next to each other or steps apart.
Groups: Book Early!