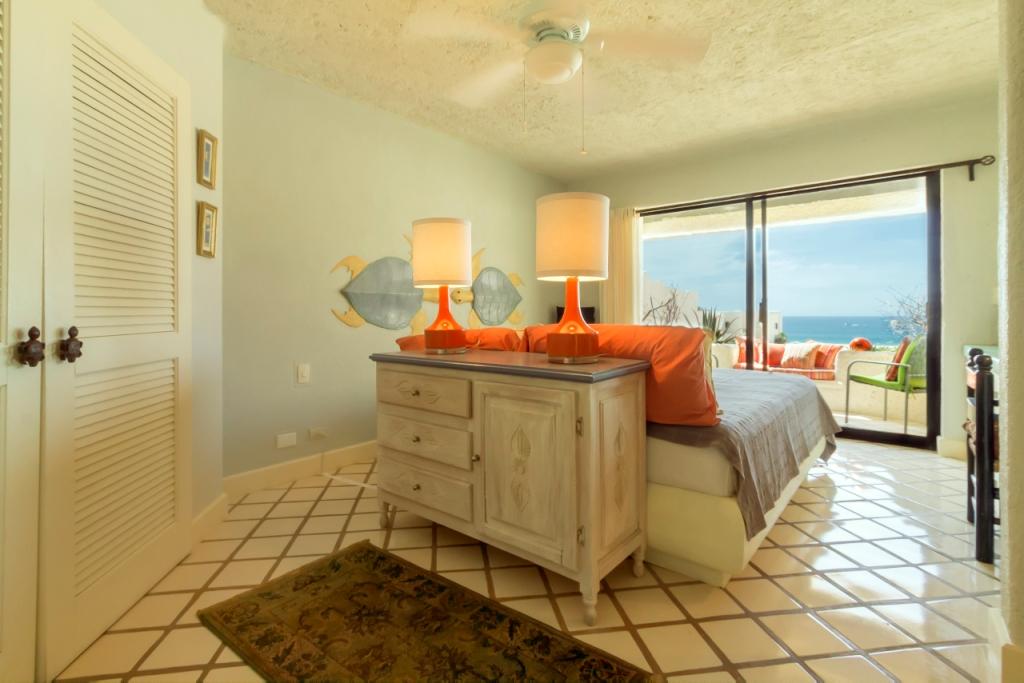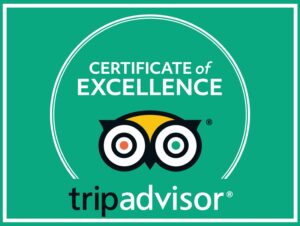 Terrasol Beach Resort
250 reviews
Very Good 4 out of 5
"Certificate of Excellence"
"Excellent Resort"
"Great location"
Large End Unit, 2BR – "Double-Masters"
Unit 250
Facing the Beach, Pool & Ocean – Vaulted Ceilings, Ocean-View Decks
Stunning 2000 sq. ft. 2BR. This is one of only 3 Terrasol 2BR BeachFront condos, that has both Masters facing the ocean and Vaulted ceilings through-out !!
OUR CONDO:
This magnificent ocean-view condo was renovated in 2018
This is one of a few Terrasol condos that boasts 2 large master bedrooms, both facing the ocean. Whale migration and manta jumping can be seen while sitting and relaxing on the decks.
The condo has two main entrances, one into its own bedroom off to the side and the other into the main area of the condo. This allows independent access, if desired, and optimum privacy for anyone staying in the second bedroom. Both entrances have large, bolt-locked security screen doors so when the 3 sliders and both security doors are open, a wonderful Pacific breeze is present throughout day & night. Most nights with sliders open facing the ocean, the waves can be heard landing on the shore. What a great environment for a relaxing sleep!
This comfortable, functional unit is tastefully furnished with both modern and traditional Mexican influences as well as a touch of the Mediterranean.
Sleeping arrangements include two large master bedrooms both with king-size beds and large private bathrooms. Each of the bedrooms has an unobstructed view of the ocean! In addition, there is a queen-size fold out sofa bed in the lounge area, also with an ocean view.
The kitchen has a breakfast bar and all of the modern and up-to-date conveniences and appliances. The kitchen is open to the dining area and lounge with views of the deck, beach, and ocean.
A washer and dryer are in a separate small laundry room off of the kitchen
Mini-split ACs throughout
We have a Gas BBQ on the deck.
CONNECTED:
WI-FI: password-protected Secure Internet Access.
SATELLITE TV: We have a Flat-High-Def Screen TV, with hundreds of channels, feeds from East & West Coast.
PHONING: With WI-FI, if you download SKYPE onto your Laptop or iPhone, you can phone free to friends & family.
* If you need more rooms we can accommodate you with another of our very close units.
*THE MORE NIGHTS YOU BOOK, THE LOWER NIGHTLY RATE YOU GET!
Rates (in US$):
Seasons
Jan-May: $325/night, $2195/wk, 2 wks for $4195 and 4 wks for $7595
June-Sept: $250/night, $1695/wk, 2 wks for $3195 and 4 wks for $5995
Oct-Dec: $325/night, $2195/wk, 2 wks for $4195 and 4 wks for $7595
Xmas & New Year Weeks: $3495/wk, [Dec 19-20 to 26-27 and Dec 26-27 to Jan 2-3]
Terms
SECURITY DEPOSIT: Most Vacation Rental Owners require this – we DO NOT
PAYMENT: 100% Deposit with reservation
CREDIT CARDS: Through PAYPAL [secure site] by MC, VISA or AMEX
RENTALS UNDER $1,000: 100% of rental monies due with Reservation, not 50%
VRBO now levy you, the renter, almost a 10% "VRBO Service Fee" – we DO NOT!
HOMEAWAY now levy the Condo-Owner a 3% "Transaction Fee" – which they will most likely pass on to you, the renter, we DO NOT!
On Check-out, renters pay the Terrasol Resort, a "Nightly Resort Fee"

1-2 ppl:  $17.50, 3-4 ppl: $22.50, 5-6 ppl: $27.50, additional ppl:  $5.00
Note: Until confirmed, rates are subject to change without notice.
Reviews

"Another Great Stay at Terrasol"
Guest: Sue C.    Stayed November 2018
This was our second stay at Terrasol Beach resorts. This time we brought our family with us. We rented units 250 and 236. This was an excellent combination for 3 couples. Unit 250 with 2 master suites facing the ocean makes everyone feel like they have the best room. Unit 236 is a nice compliment with its fun roof top patio for sunset gatherings. We love that the condos make you feel like you have the comforts of home, with a bunch of extras. We began everyday with a sunrise beach walk. Not only is that breathtaking we also got to enjoy the hatching turtles making their way to the ocean. An amazing memory. We enjoy the pools, and having a restaurant on site is a nice option for lunch and cocktails. We also rented the fire pit one of the evenings for a fun night of acoustic guitar and visiting. We appreciate the staff at Terrasol, Carlos and Esther are quick to meet your every need. We used them for all of our reservations and excursions. We even had Carlos pick our Anniversary dinner restaurant and we were very happy with choice. Craig makes the reservation process amazing he easily make the process of 3 couples paying. He thinks of everything to make your experience the best. He even allowed us to stay in our room on departure day a bit longer so our fish could stay in the freezer. We truly enjoy there is no vendors on the beach and no pitches that we are bothered with. I could go on, we refer Terrasol to our friends and we will be back.
Ask Sue C about Terrasol Beach Resorts:   22.sthomas@gmail.com

"Unit 250 Terrasol Beach Resorts"
Guest Stayed June, 2017
We went to Cabo to celebrate our daughter graduating from College and we stayed at Terrosol. Our unit was on the second floor and it was perfect! There were four of us and there was plenty of space, the view and location were great, it was quiet and nice to lounge by the pool and see the ocean waves. We didn't need to use the air conditioner at all, slept with the screen doors open and so calming to hear the sounds of the waves…but if you wanted action it was only a 10-15 minute walk and we were at the Marina with tons of restaurants and bars. Found some great places to eat at the marina, Baja Catina, Mi Casa, Captain Jack were all great meals and drinks. Found a small organic store nearby as well where we picked up some groceries all within walking distance. Carlos at the Concierge Desk was so very nice and helpful if we needed spa, car and restaruant reservations! We will definitely be back! We hope to make it a yearly visit!

"Unit 250 Terrasol, a peaceful dream…."
Guest: lisa b.    Stayed May, 2017
Hello, I recently stayed in Terrasol unit 250 in Cabo. Terrasol itself it a peaceful dream. A tucked away escape. Terrasol is a mecca for solitude, time away with the family, fishing, snorkeling, bird watching, and sun bathing. It is quiet, peaceful, full of colorful birds, marine life, white sandy beaches, and starry skies. The ocean views are like no other from Terrasol. We stayed in unit 250, which was an excellent choice. This unit is clean, comfortable, and very relaxing. It has nice Mexican artwork and is very open, breezy, and sunny! The staff at Terrasol are exceptionally nice and helpful. I will definitely return to unit 250 in Terrasol for another peaceful, relaxing, Mexican vacation.
Room Tip: Unit 250 was an excellent choice; sunny, clean, quiet, quaint, exceptional ocean view.

"Fantastic condo stay"
Guest: Susan G.    Stayed March, 2016
Unit 250 is a beachfront condo is a beautiful place to stay. We spent hours on the balcony enjoying the view and surroundings. The pictures do not do it justice. Both bedrooms have wonderful ocean views. The stars on the ceiling were a nice touch. The full kitchen was complete with everything we needed and we made use of the Weber grill on several occasions.
We did not rent a car and everything we needed was within walking distance. Walmart is a short taxi ride away and Carlos at the front desk can arrange this or anything else you need. This is our second stay at the Terrasol and we will be back.

"Exceeds Your Expectations"
Guest: Laura F. Los Altos, Ca.    Stayed October, 2015
This beachfront condo is a beautiful place in paradise. Relaxing in charming surroundings w/all the amenities & original artwork, full kitchen & BBQ. Terrasol gives you choices of a private getaway w/walks on a secluded beach & panoramic sunsets or an adventurous vacation ~ the Marina is a short walk to restaurants, water taxis, fishing boats, snorkeling & commercial beaches ~ something for everyone!
This is my third visit to Terrasol & have fallen in love again w/Cabo, the exceptional staff, especially Carlos & I ask myself when will I be back & why did I wait so long to return. Thanks again
Recommended for: People with disabilities, Sightseeing, Girls getaway, Tourists without a car, Adventure seekers, Age 55+, Romantic getaway, Families with teenagers

"Great Location"
Guest: Raquel O.    Stayed October, 2015
Quick 4 night getaway. Loved Unit 250. Close to everything, yet quiet at night. Enjoyed breakfast on the patio and beach walks each morning. Comfortable beds!
Recommended for: Families with young children, Sightseeing, Girls getaway, Tourists without a car, Age 55+, Romantic getaway, Families with teenagers

"Fabulous Getaway!"
Guest: Bo Newport, OR.    Stayed May, 2015
Our Favorite Terrasol Condo – such a wonderful experience. First of all, it is a home – not a rental and it shows. The condo is beautifully appointed with all of the amenities, gorgeous furniture and a view to die for. We will never stay any where else – Terrasol is the perfect spot to relax and feel at home without the busyness of a resort. The staff is so hospitable and helpful – Mario, who ran the palapa swim-up bar / restaurant) was a amazing and made great margaritas and fajitas!
The lively Cabo night life is just a 5-10 minute walk if you want to join the fun but we really enjoyed the stillness and beauty of the Terrasol and Unit 250. We will be back! ach walks each morning. Comfortable beds!
Recommended for: Sightseeing, Girls getaway, Tourists without a car, Adventure seekers, Age 55+, Romantic getaway, Families with teenagers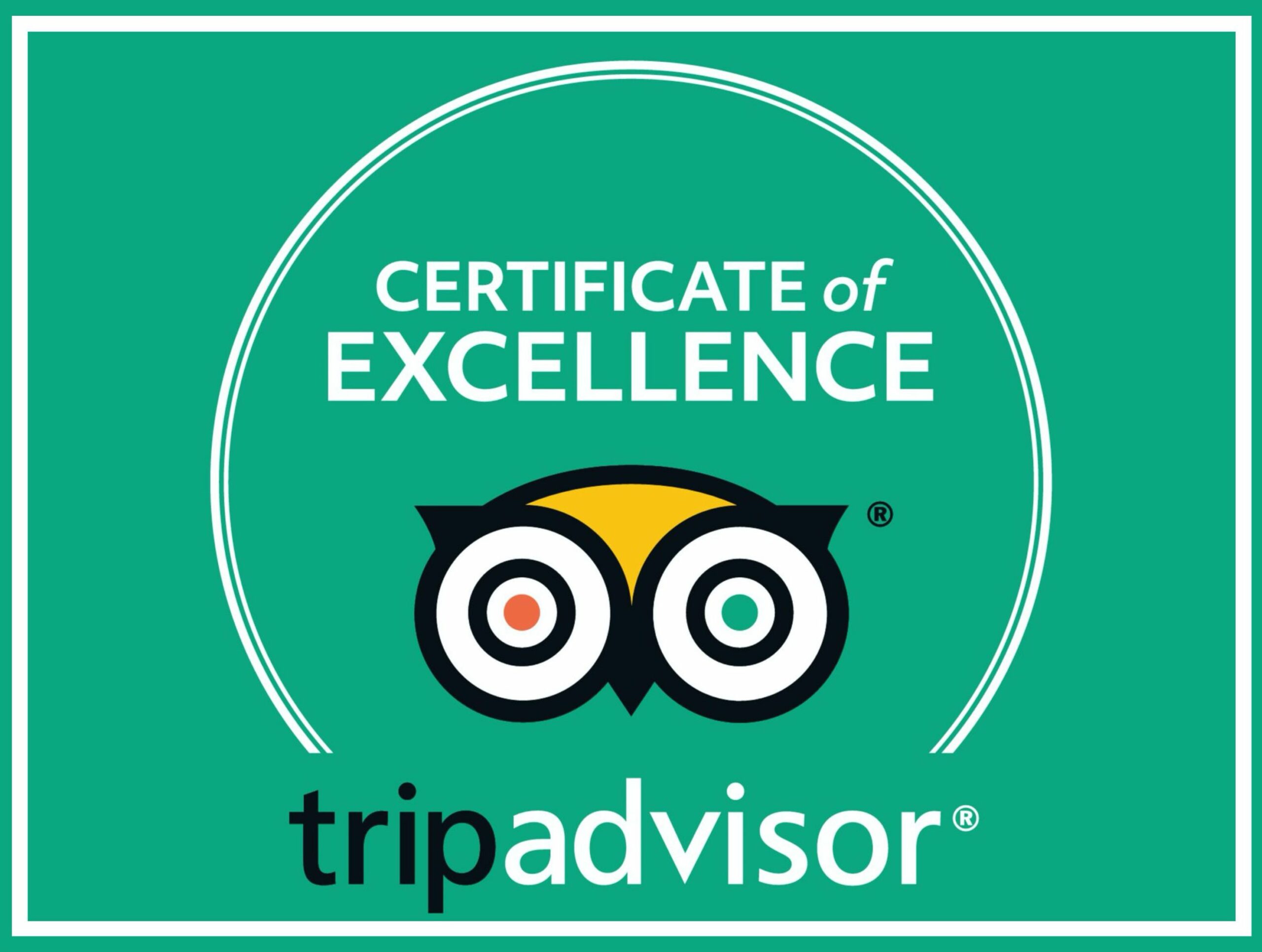 TERRASOL BEACH RESORT
Photos of Terrasol Beach Resort
The Terrasol Beach Resort in Cabo San Lucas is perfect for both couples and families.
We have 1-bedroom, 2-bedroom and 3-bedroom oceanfront condos available for parties of all sizes.
Groups: Book Early to get the dates you want.