Location is Everything
Terrasol Beach Resort and all of our condo rentals are built on the beach – 500 meters from the tip of the Baja Peninsula and 200 meters from the West-side of the CSL Marina in Cabo San Lucas, Mexico.
Terrasol has a serene honeymoon atmosphere, secluded and private. Perfect for newlyweds.
Set apart from Cabo, Terrasol offers exclusivity and privacy, but is still only a short 5-minute walk into town.
Make your reservation or contact us today for more information.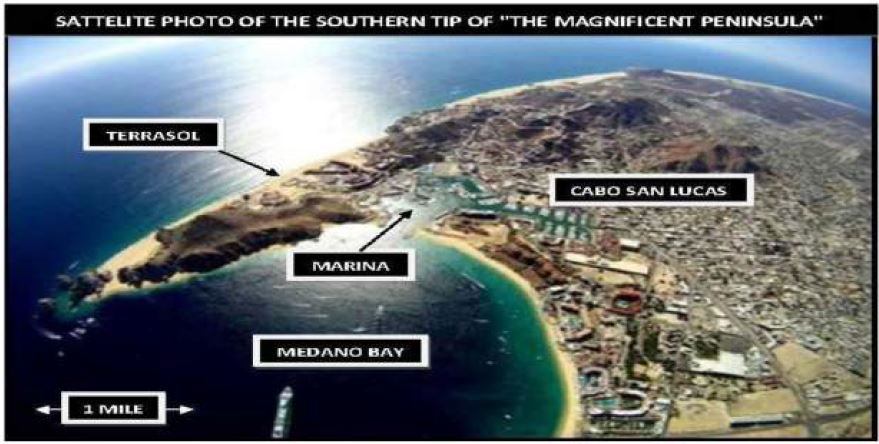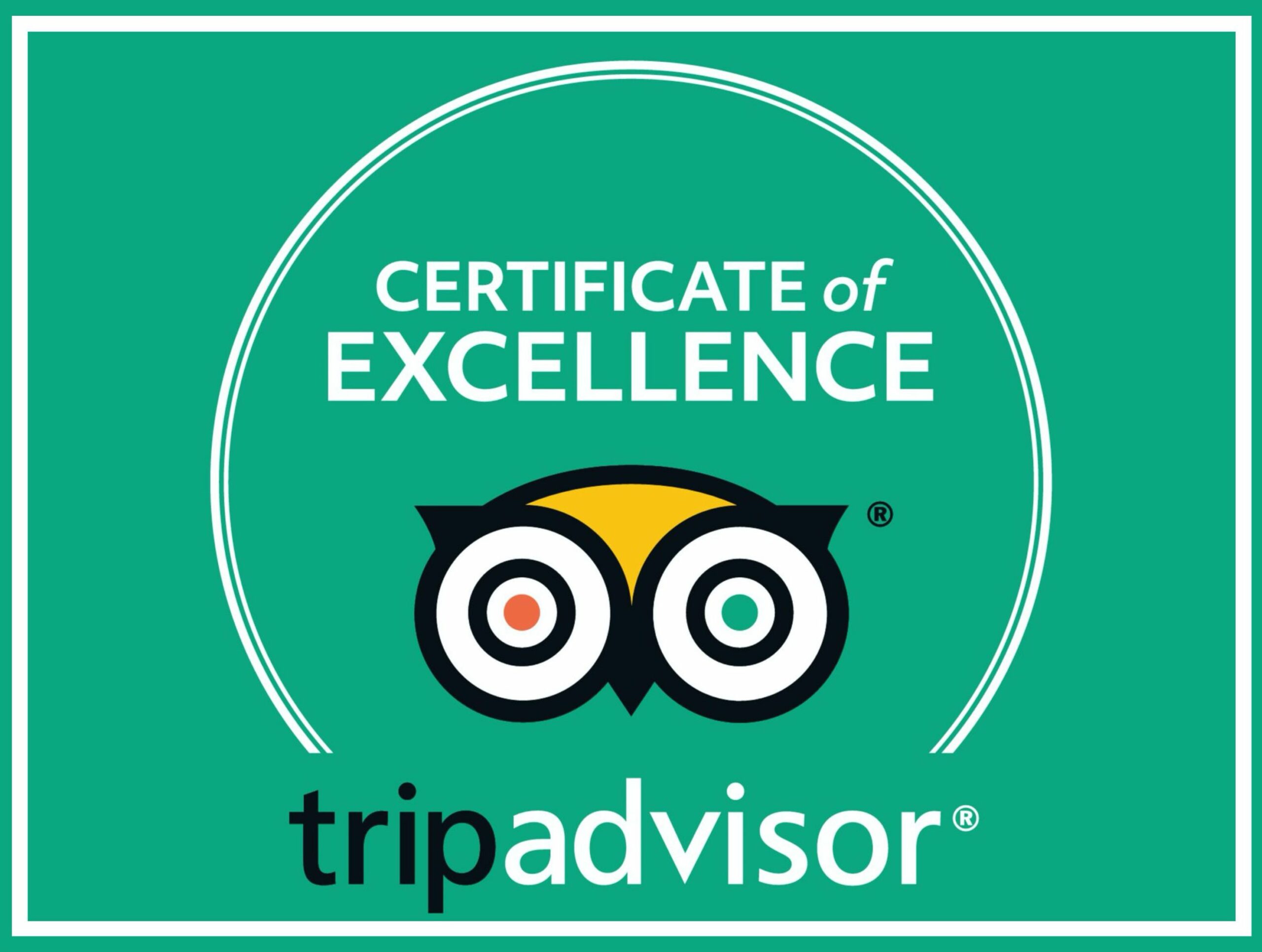 TERRASOL BEACH RESORT
Photos of Terrasol Beach Resort
The Terrasol Beach Resort in Cabo San Lucas is perfect for both couples and families.
We have 1-bedroom, 2-bedroom and 3-bedroom oceanfront condos available for parties of all sizes.
Groups: Book Early to get the dates you want.