Why Book through this Terrasol Site Directly
We provide all the information to you, so there are no surprises.
We help in your transportation if you require it.
We welcome you personally and accommodate you in your unit.
We personally provide all the information you need to know about:

Safety, mobility and location.
Things to do in Cabo.
Where to book a tour, where not to!
Terrasol Beach Resort overview, pool and restaurant information.
Also, If you book directly with us you don't have high surprise fees which have been recently added to the big booking platforms.
We are here for you throughout your stay, to assist you in anything you need!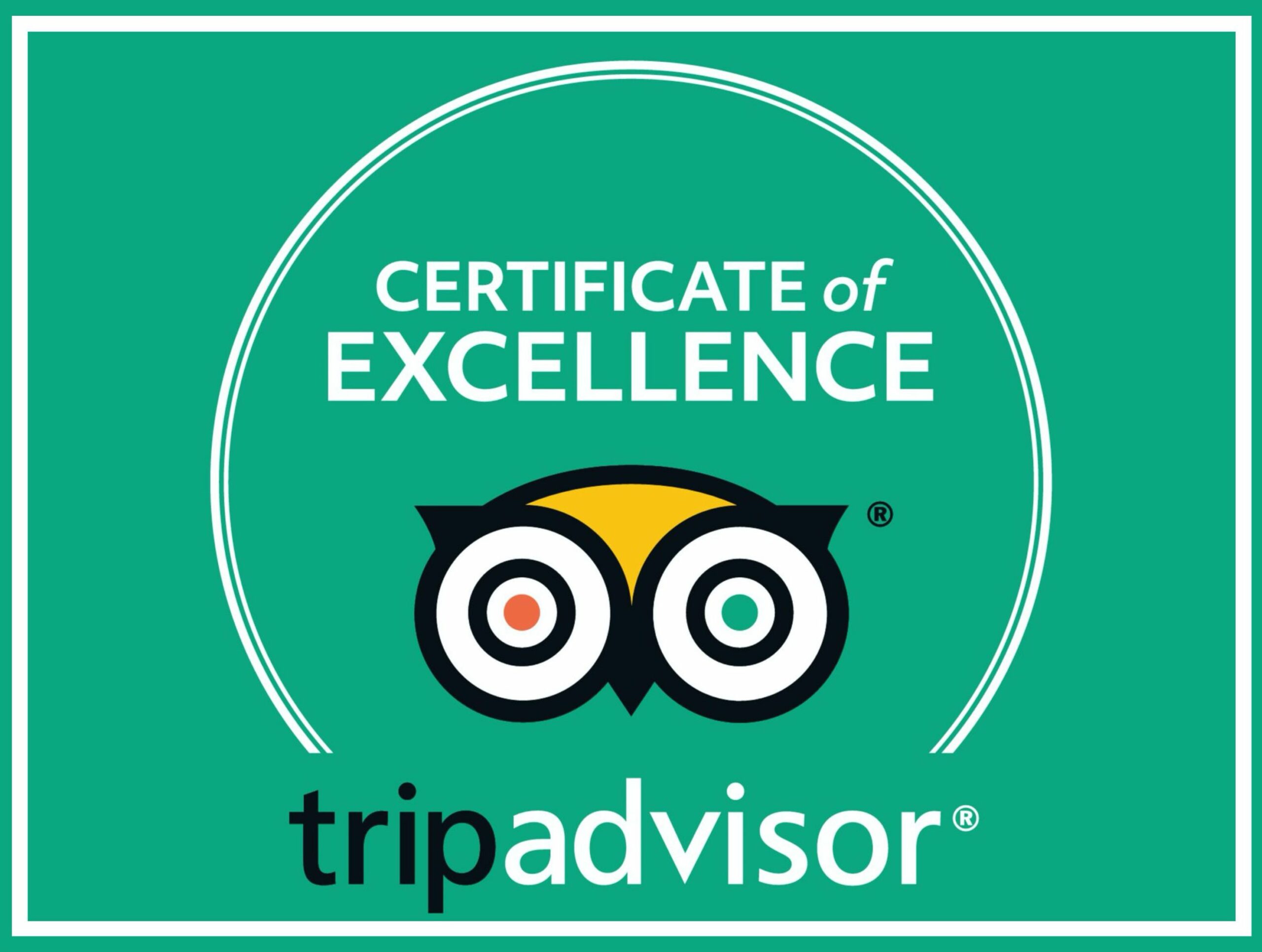 TERRASOL BEACH RESORT
Photos of Terrasol Beach Resort
The Terrasol Beach Resort in Cabo San Lucas is perfect for both couples and families.
We have 1-bedroom, 2-bedroom and 3-bedroom oceanfront condos available for parties of all sizes.
Groups: Book Early to get the dates you want.