Architect Marco Monroy
The "Originial" Terrasol Resort Owner, Designer & Builder
Read the 2014 Cabo Living article on the Life of Marco Antonio Monroy Milan, reowned architect and entrepreneur and one of the early Cabo-Pioneers and visionaries. Marco owned, designed and built not only his beloved Terrasol Condos, but also built under contract, the Finisterra (for the Coppola-Family) and the original Solmar Hotel (for Luis Bulnes) on this stunning Lands' End Beach.
Marco Monroyis a major contributor to what exists today at Cabo's Land's End. Enjoy his "Cabo Journey", starting in the late 1960s.
VRBO
Did you know:
Recently, VRBO initiated a system to make more money from you, the property-retner. Essentially, they now "Require" that any renter, renting a property through VRBO, and there are 100s of thousands worldwide so do the math, must pay an additional 6-8% "Service Fee" which has now gone up to almost 10% within a year, and this goes direct to VRBO, not to the property owner.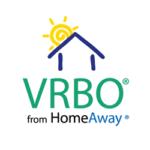 I knew the kids that started VRBO and the entire cateogry 30 years ago. David and Lynn Close from Colorado would have never done this, believe me. Homeaway is a huge corporate conglomerate that controls the major share of this industry today, through many brands, in my businessman's opinion, greed is a terrible thing, and VRBO is providing no additional meaningful service to the renter, or to the property owner for that matter. But you, the renters, have no option, you have to pay it!
You have a choice, book through me and DO NOT pay this fee OR  book thru  VRBO and pay an extra almost 10% to VRBO!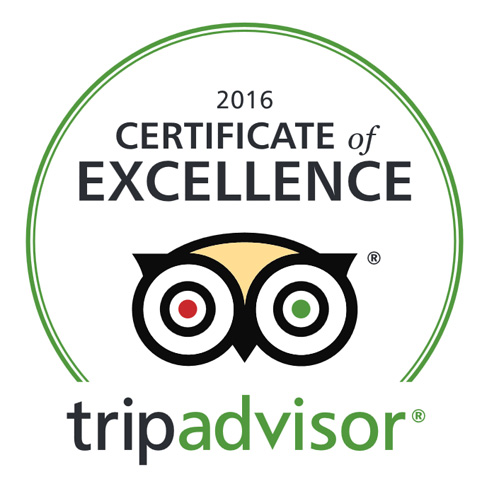 TERRASOL BEACH RESORT
Photos of Terrasol Beach Resort
Depending on whether you are one couple, a couple with younger kids, a group of six or larger groups requiring multiple units – we have it all!
Below are the condos that are next to each other or steps apart.
Groups: Book Early!