CABO – RESTAURANT – RECOMMENDATIONS
…… within 10 minutes or less walking distance from Terrasol
1. Capella – El Farallon – Stunning 5-star dining at it's best in CSL, have to have a reservation, walk down the beach to the right
2. Captain Tony's – great for fish and chips
3. Solomons Landing – Brian is a great chef, cool place to people watch – they have everything there
4. DOC – Italian Wine Bar-Pasta
5. Maro's Shrimp House – best [fresh] shrimp in town – tell Maro "Craig & Lori sent us" !!
6. Salvatores – be hungry – fantastic – large portions, do NOT order starter
7. Nicksan – best sushi on the planet – expensive !!
8. Ruths' Chris – expensive, but the best steaks in town – "share a hunka beef and get side orders"
9. Hacienda Cocina – right on the beach – make a reservation, take a water taxi from Terrasol side of marina
10. Bar Esquina at the Bahia – very cool restaurant, make a reservation
11. Mocambo – seafood platters excellent
12. Tres Gallos – the best "Authentic Mexican" actually Oaxacan food – in Cabo
13. Gardenias Tacos – the best Tacos on the Baja – try the Mulcajete – and tell em "Craig & Lori sent us" !!
WINE-TIP …………….. from an ex-Wine Merchant in a previous life: A bottle of Woodbridge Chardonnay can cost you $60, sub-standard Mexican vino $40 – buy a bottle of wine at the supermarket, bag it and take to ANY restaurant in Los Cabos, they will charge you a minimal [$5-$10] to exhorbitant [$20 – Ruths' Chris, Capella, Hacienda] – but you're still only paying 1/3rd to 1/2 of what you'd pay buying off the list and "getting a far better quality wine" !!
Make your reservation or contact us today.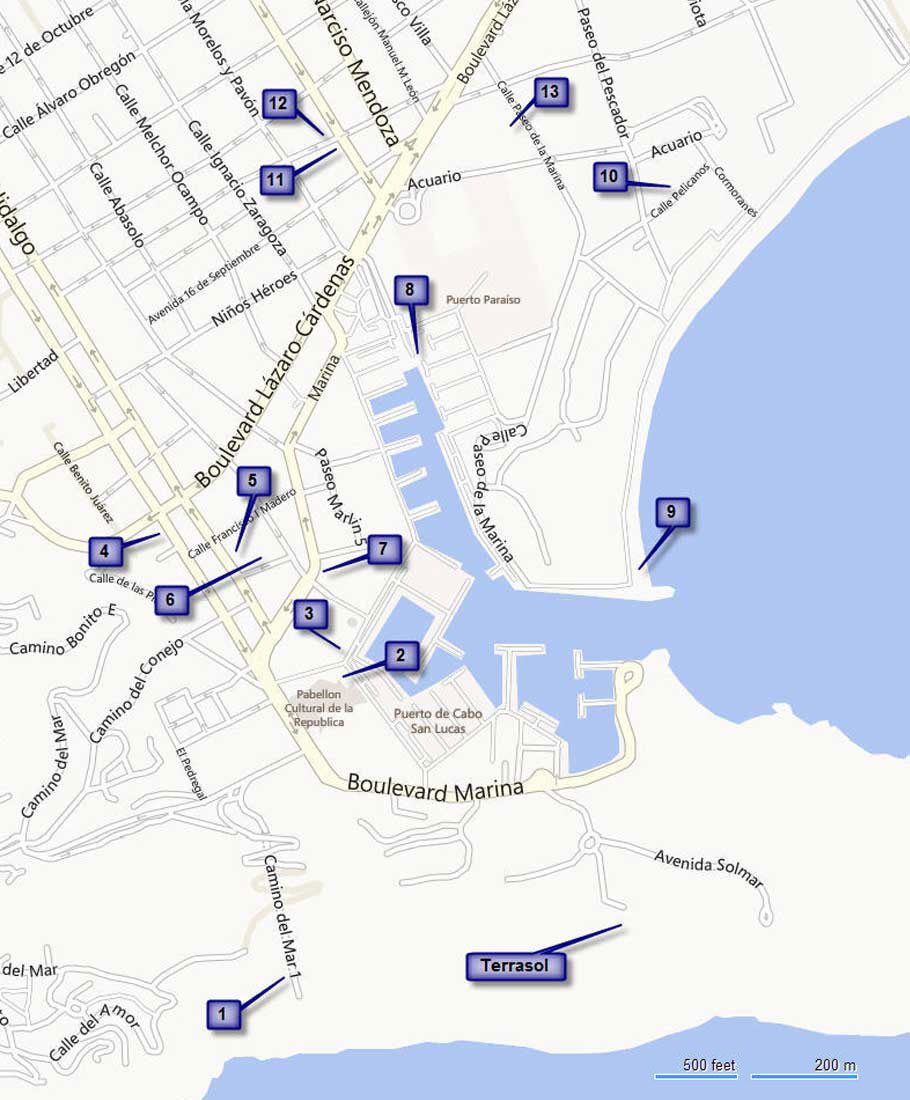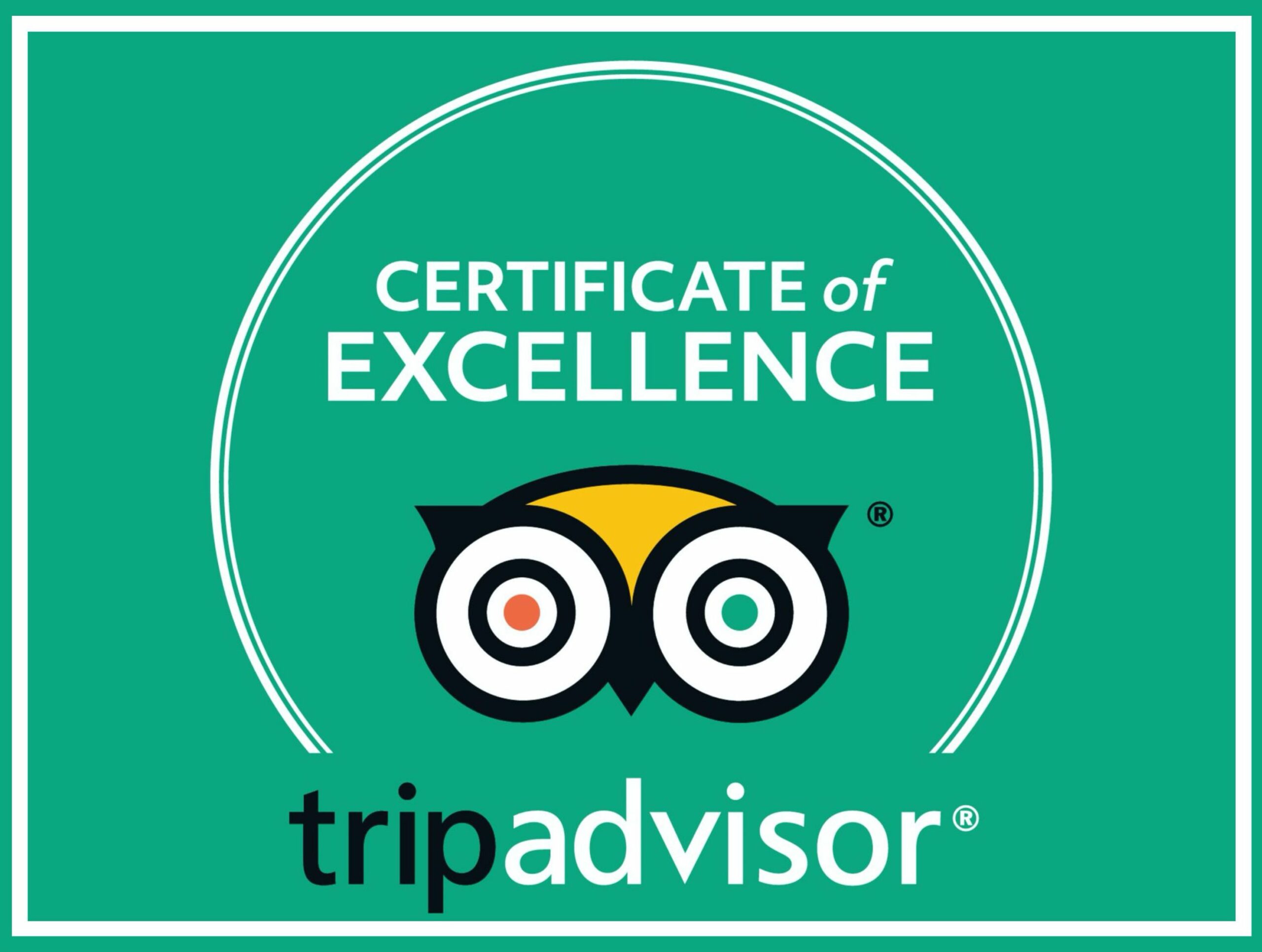 TERRASOL BEACH RESORT
Photos of Terrasol Beach Resort
Depending on whether you are one couple, a couple with younger kids, a group of six or larger groups requiring multiple units – we have it all!
Below are the condos that are next to each other or steps apart.
Groups: Book Early!