CABO – RESTAURANT – RECOMMENDATIONS
…… within 10 minutes or less walking distance from Terrasol
1. Capella – El Farallon – Stunning 5-star dining at it's best in CSL, have to have a reservation, walk down the beach to the right
2. Captain Tony's – great for fish and chips
3. Solomons Landing – Brian is a great chef, cool place to people watch – they have everything there
4. DOC – Italian Wine Bar-Pasta
5. Maro's Shrimp House – best [fresh] shrimp in town – tell Maro "Craig & Lori sent us" !!
6. Salvatores – be hungry – fantastic – large portions, do NOT order starter
7. Nicksan – best sushi on the planet – expensive !!
8. Ruths' Chris – expensive, but the best steaks in town – "share a hunka beef and get side orders"
9. Hacienda Cocina – right on the beach – make a reservation, take a water taxi from Terrasol side of marina
10. Bar Esquina at the Bahia – very cool restaurant, make a reservation
11. Mocambo – seafood platters excellent
12. Tres Gallos – the best "Authentic Mexican" actually Oaxacan food – in Cabo
13. Gardenias Tacos – the best Tacos on the Baja – try the Mulcajete – and tell em "Craig & Lori sent us" !!
WINE-TIP …………….. from an ex-Wine Merchant in a previous life: A bottle of Woodbridge Chardonnay can cost you $60, sub-standard Mexican vino $40 – buy a bottle of wine at the supermarket, bag it and take to ANY restaurant in Los Cabos, they will charge you a minimal [$5-$10] to exhorbitant [$20 – Ruths' Chris, Capella, Hacienda] – but you're still only paying 1/3rd to 1/2 of what you'd pay buying off the list and "getting a far better quality wine" !!
Make your reservation or contact us today.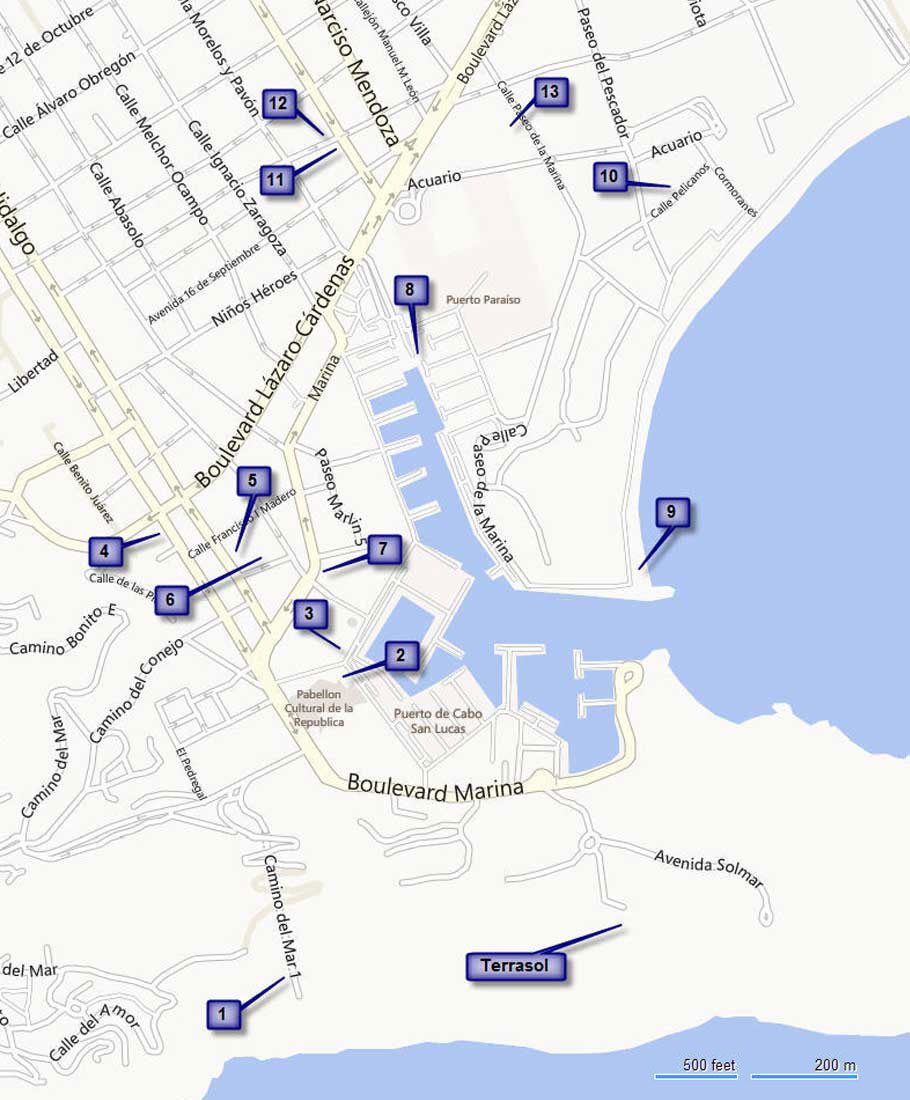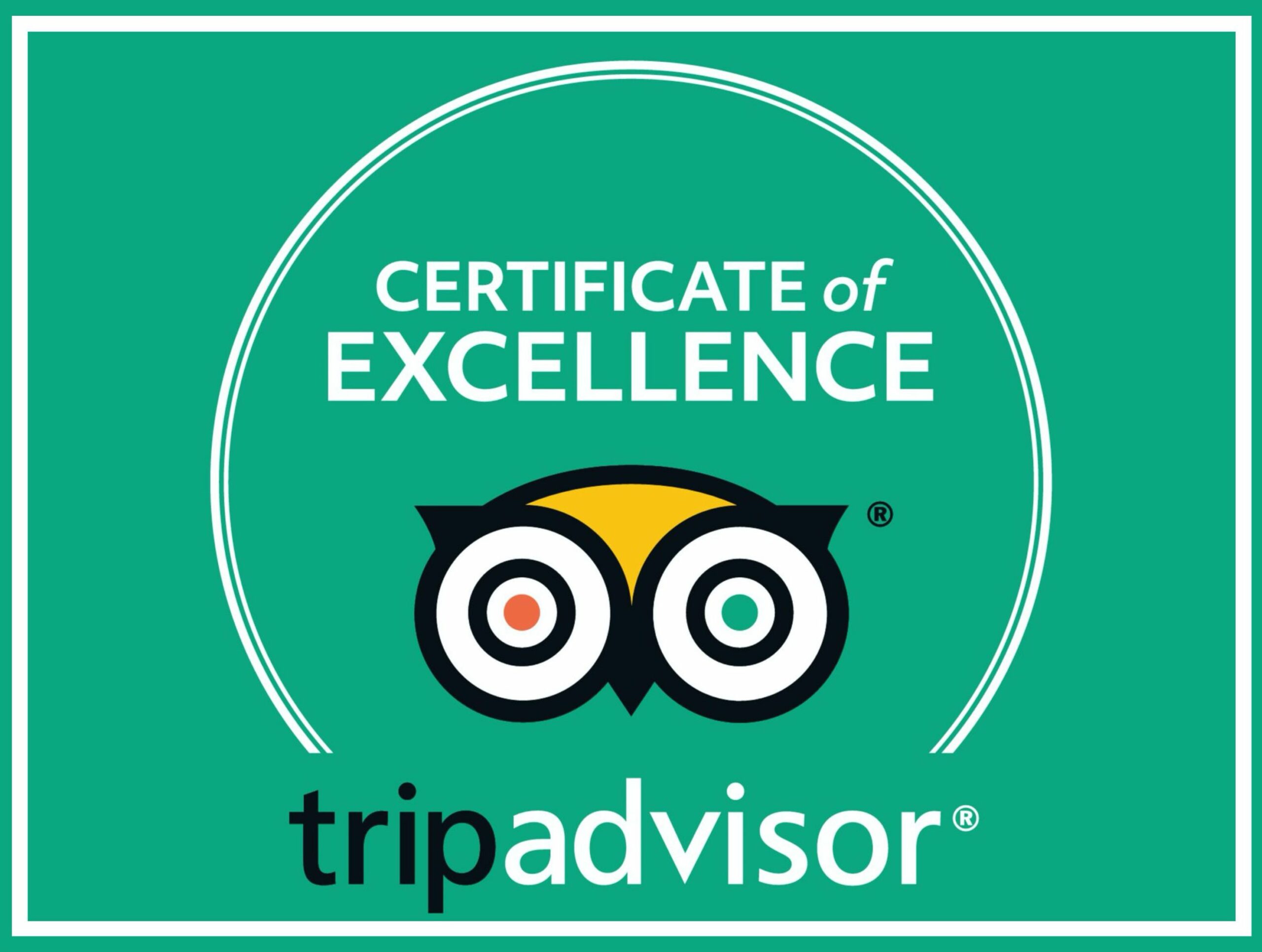 TERRASOL BEACH RESORT
Photos of Terrasol Beach Resort
The Terrasol Beach Resort in Cabo San Lucas is perfect for both couples and families.
We have 1-bedroom, 2-bedroom and 3-bedroom oceanfront condos available for parties of all sizes.
Groups: Book Early to get the dates you want.