TERRASOL: "GOOD MORNING!"
That's not a greeting, it's a promise!
Nestled at the very tip of The Magnificent Baja Peninsula at Land's End, "literally" where the two oceans meet, on one the most expansive beaches on the entire Baja Peninsula, 1 mile long and almost 300 meters wide, is Terrasol [which literally means "sand" & "sun"], a spectacular low-rise, low-density private, quiet and secluded resort for vacationers.
An exclusive enclave, Terrasol Beach Resort offers privacy and tranquility, yet is less than 500 meters walk from the HEART of the bustling and quaint little town of Cabo San Lucas, Mexico with its exciting night-life, cantinas, restaurants and shops, so you do not need expensive cars and inefficient taxis when staying at Terrasol.
Guests at Terrasol Beach Resort will enjoy amenities including the two swimming pools with swim-up palapa bar and inexpensive, great quality casual beach restaurant, tennis and a modest workout room.
The famous CSL Marina is less than 200 meters from Terrasol – and you can walk around this marina, past hundred's of shops, bars, restaurants and the mall – for about 3 miles! When you stay at Terrasol, you are in Cabo, but far from the madding crowd, where by day you can enjoy the peace and quiet of Terrasol and by night, partake of the excitement that Cabo offers to vacationers.
Make a reservation to stay at one of our condos or contact us today.
Good Morning
'That's not a greeting, it's a promise!!'
Your first morning at TERRASOL, is easy to predict.
You'll wake up, look South-East, witness sunrise and the Pacific Ocean from your bed. The cool Pacific breeze will flow up through TERRASOL as you turn on your coffee-maker in anticipation of breakfast.
Step onto your deck fill your lungs with intoxicatingly fresh Pacific air. With that first breath, it's as if all the world-weariness that brought you here is washed away by the waves that lulled you to sleep the night before. In its place, a smile [the kind that starts on the inside and works outwards] and an eagerness to try something new. Scuba-diving, whale-watching, golf, fishing, or strolling along your own, private 1-mile long beach and relaxing at one of the pools, reading your favorite vacation book – in quiet solitude and in the most perfect weather on the planet!!
At TERRASOL, the laws of land no longer apply. Time not only slows down, it goes backwards, like the surf rolling off our beach as it meets up with the next advancing Pacific wave.
Washed in salt water and blown by dry desert winds, our hide-away is calm, warm, and tempting… above all, it's different and unique – it's 'TERRASOL'
Inquire about a reservation or contact us today.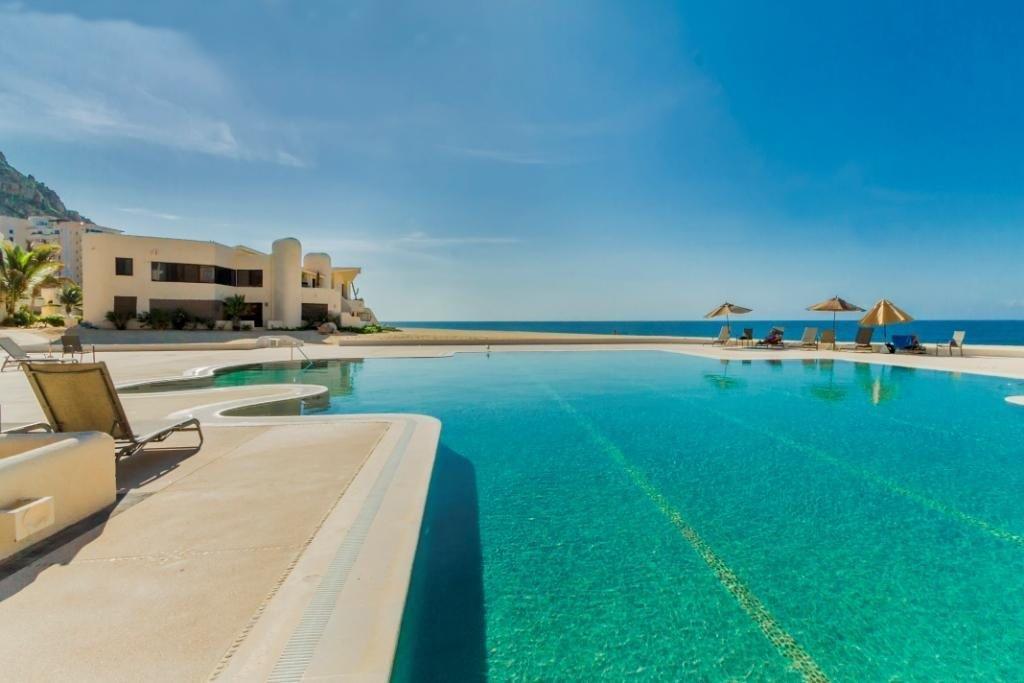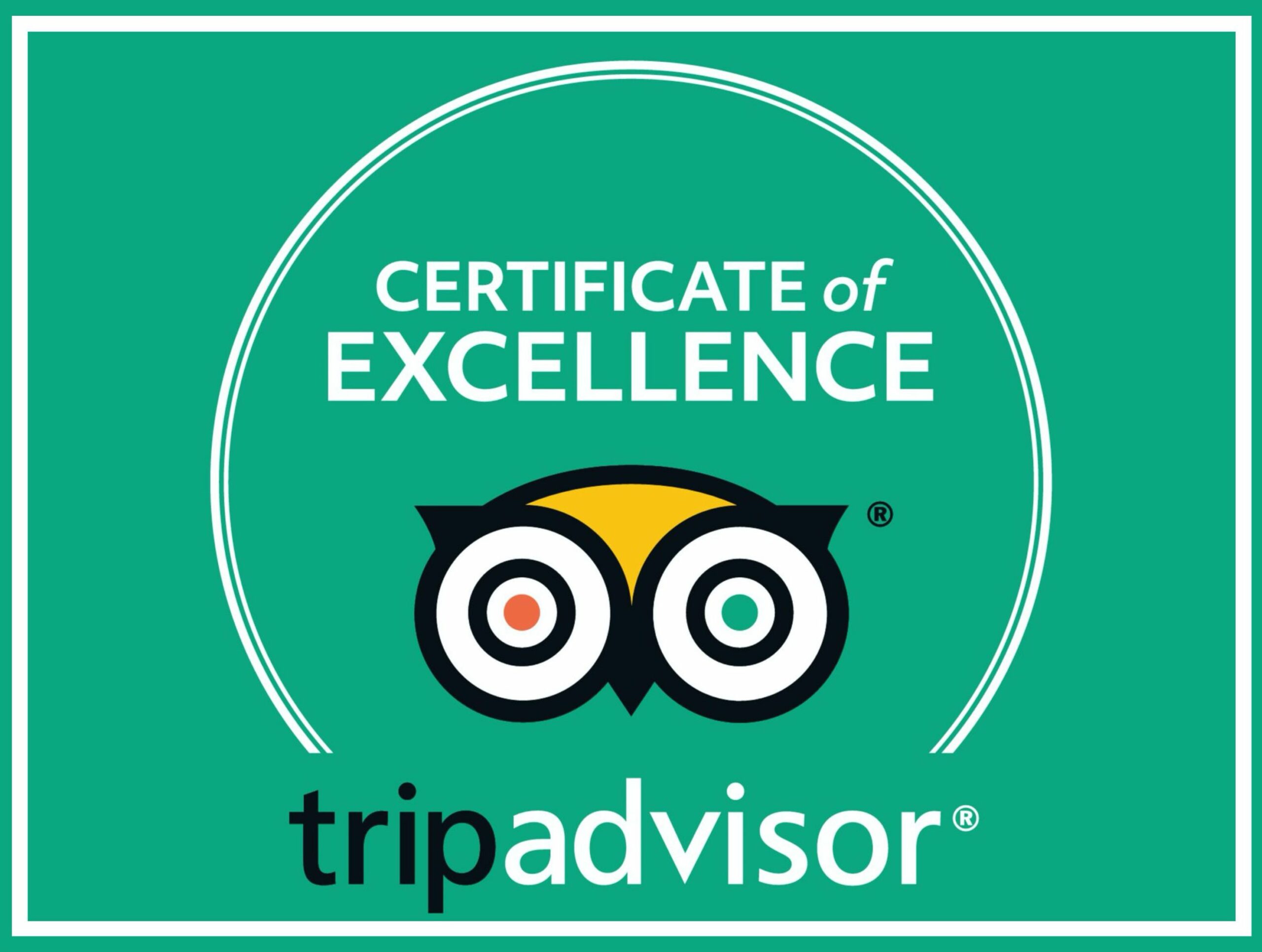 TERRASOL BEACH RESORT
Photos of Terrasol Beach Resort
The Terrasol Beach Resort in Cabo San Lucas is perfect for both couples and families.
We have 1-bedroom, 2-bedroom and 3-bedroom oceanfront condos available for parties of all sizes.
Groups: Book Early to get the dates you want.