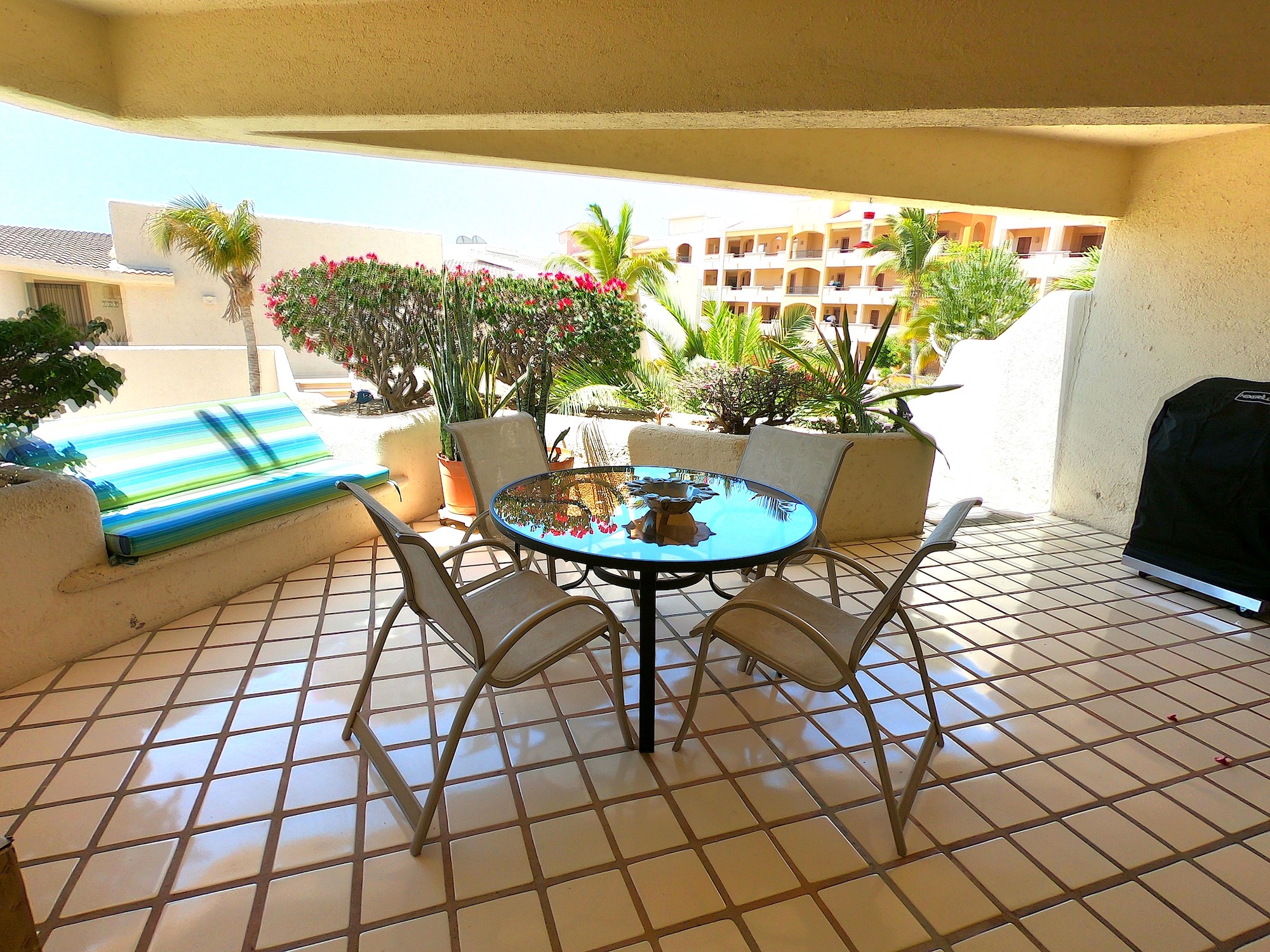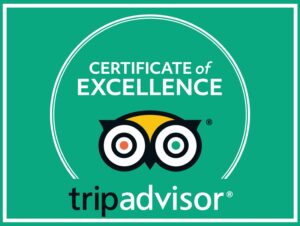 Terrasol Beach Resort
250 reviews
Very Good 4 out of 5
"Certificate of Excellence"
"Excellent Resort"
"Great location"
Large & spacious  2BR/2BA – walk onto beach
Condo #160
Our Condo:
Very private condo, less than a KM from the tip of the Baja Peninsula.
This unit has a deck that fronts from Master Bedroom to living room.
Condo is furnished with authentic Mexican vibe, comfortable furniture.
The condo has two main entrances, one into its own bedroom off to the side   and the other into the main area of the condo. This allows independent access, if desired, and optimum privacy for anyone staying in the second bedroom. Both entrances have large, bolt-locked security screen doors.
The kitchen has a breakfast bar and all of the modern and up-to-date conveniences and appliances.
Sleeping arrangements include 2 Master BR's, both with large king-size beds.
Satellite TV in living room.
A washer/dryer is in a small laundry section off the kitchen.
Mini-split ACs throughout.
All of our condos are "non-smoking" indoors – you are welcome to light up on the outside decks, with doors closed.
We have a Gas BBQ on Deck.
CONNECTED:
WI-FI: password-protected Secure Internet Access.
SATELLITE TV: We have a Flat-High-Def Screen TV, with hundreds of channels, feeds from East & West Coast.
from East & West Coast, all the Sports, Networks, News, Movies, Adult & Kid Channels
PHONING: With WI-FI, if you download SKYPE onto your Laptop or iPhone, you can phone free to friends & family.
* If you need more rooms we can accommodate you with another of our very close units.
*THE MORE NIGHTS YOU BOOK, THE LOWER NIGHTLY RATE YOU GET!
Rates (in US$):
Seasons
Jan-Apr: $270/night, $1825/wk, 2 wks for $3460
May-Jul: $230/night, $1525wk, 2 wks for $2960
Aug-Sep: $210/night, $1425/wk, 2 wks for $2660
Oct-Dec: $250/night, $1624/wk, 2 wks for $3150
Xmas & New Year Weeks: $2650/wk, [Dec 19-20 to 26-27 and Dec 26-27 to Jan 2-3]
Terms
SECURITY DEPOSIT: Most Vacation Rental Owners require this – we DO NOT
PAYMENT: 100% Deposit with reservation
CREDIT CARDS: Through PAYPAL [secure site] by MC, VISA or AMEX
RENTALS UNDER $1,000: 100% of rental monies due with Reservation, not 50%
VRBO now levy you, the renter, almost a 10% "VRBO Service Fee" – we DO NOT!
HOMEAWAY now levy the Condo-Owner a 3% "Transaction Fee" – which they will most likely pass on to you, the renter, we DO NOT!
On Check-out, renters pay the Terrasol Resort, a "Nightly Resort Fee"

1-2 ppl:  $17.50, 3-4 ppl: $22.50, 5-6 ppl: $27.50, additional ppl:  $5.00
Note: Until confirmed, rates are subject to change without notice.
Reviews

"Beautiful, quiet, relaxing spot!"
Guest: 22.sthomas@gmail.com from Columbia, Maryland Stayed November 11th, 2018, traveled as a couple
From TripAdvisor: We stayed in Unit 116, a beautiful 2 BR/bath Terrasol condo on the beach. It was fully stocked with everything we needed and Craig provided great information and tips to enhance our stay. We used Browns car service and stopped at Walmart on our way from the airport to pick up a few essentials — coffee, limes, avocados, snacks, fruit, sunscreen, etc. The condo was spotless w/ plenty of towels, linens, and everything we needed in the kitchen. The pools were relaxing; one w/ a bar and small cafe. We loved walking the private beach, it was rarely crowded; was surprised to learn you could not swim here, Pacific Ocean is very rough, but beautiful to look at, for both sunrise and sunset. We walked into town for lunch and most nights for dinner, very safe. Took a cab for longer trips, staff was very helpful and friendly!

"My November Getaway"
Guest: Stephanie. Stayed November 2018
Terrasol unit 116 was a perfect place to stay for my first visit to Cabo San Lucas! From the moment I made my arrangements to my drop off at the airport I was happy! I was given all the information I needed to make airport travel plans, tour plans, property details, and local attractions to visit. This made everything so easy! I used Brown transportation as suggested and my driver Ivan was so professional and friendly! He even helped me maneuver around the grocery store on my way to the condo. The condo itself was so beautiful and clean! It is decorated with such good taste and in a fantastic location! Such a clean resort and it makes all the difference to have the pool bar with wonderful food and drinks throughout the day! Staff was so friendly as well. My morning and evening walks along the beach were my favorite quiet times. I also really loved the close proximity to downtown Cabo and the Marina during the days! This tip of the peninsula is really magical and Terrasol is a great way to experience all that Cabo has to offer in comfort!
I can't wait to return!

"A Little Slice of Heaven"
Guest: Celeste. Stayed August 2018
The Condo is beautiful, they thought of everything. We loved being right on the ocean. The location was great with a short walk to the marina and into town. Having 2 pools was an added bonus. Mario's Margarita's are the BEST! The entire stay was a wonderful experience and we will definitely go back to stay in Unit 116. It was more than I ever could have imagined!!!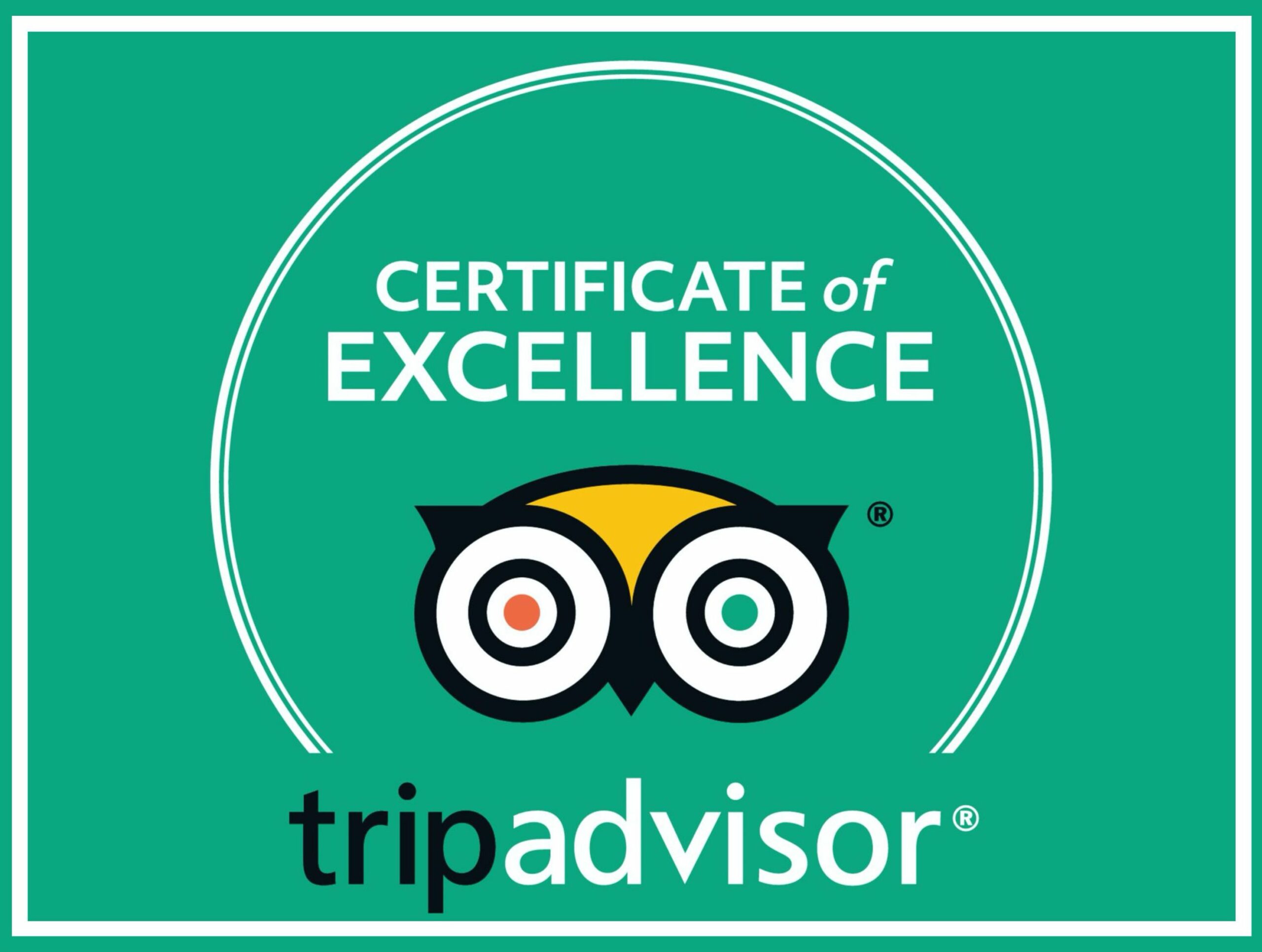 TERRASOL BEACH RESORT
Photos of Terrasol Beach Resort
Depending on whether you are one couple, a couple with younger kids, a group of six or larger groups requiring multiple units – we have it all!
Below are the condos that are next to each other or steps apart.
Groups: Book Early!