Terrasol Amenities
Guests will enjoy the following Terrasol resort amenities:
Two swimming pools with swim-up palapa bar that incorporates an inexpensive
Great quality casual beach restaurant
Floodlit Tennis and a modest work-out room
Nearby Resorts:
Solmar [east]
Playa Grande [west]
Finisterra [to the west, same beach]
Capella Resort [to the west, same beach]
It takes 5 minutes or less to get to all.
Some of these neighboring resorts will allow guests to use some of their facilities (like restaurant, spa services, work-out areas), and it depends on the time of the year, occupancy levels etc.
Contact these resorts directly to learn more about the amenities they offer Terrasol residents as they do change often.
Make a reservation or contact us today to learn more.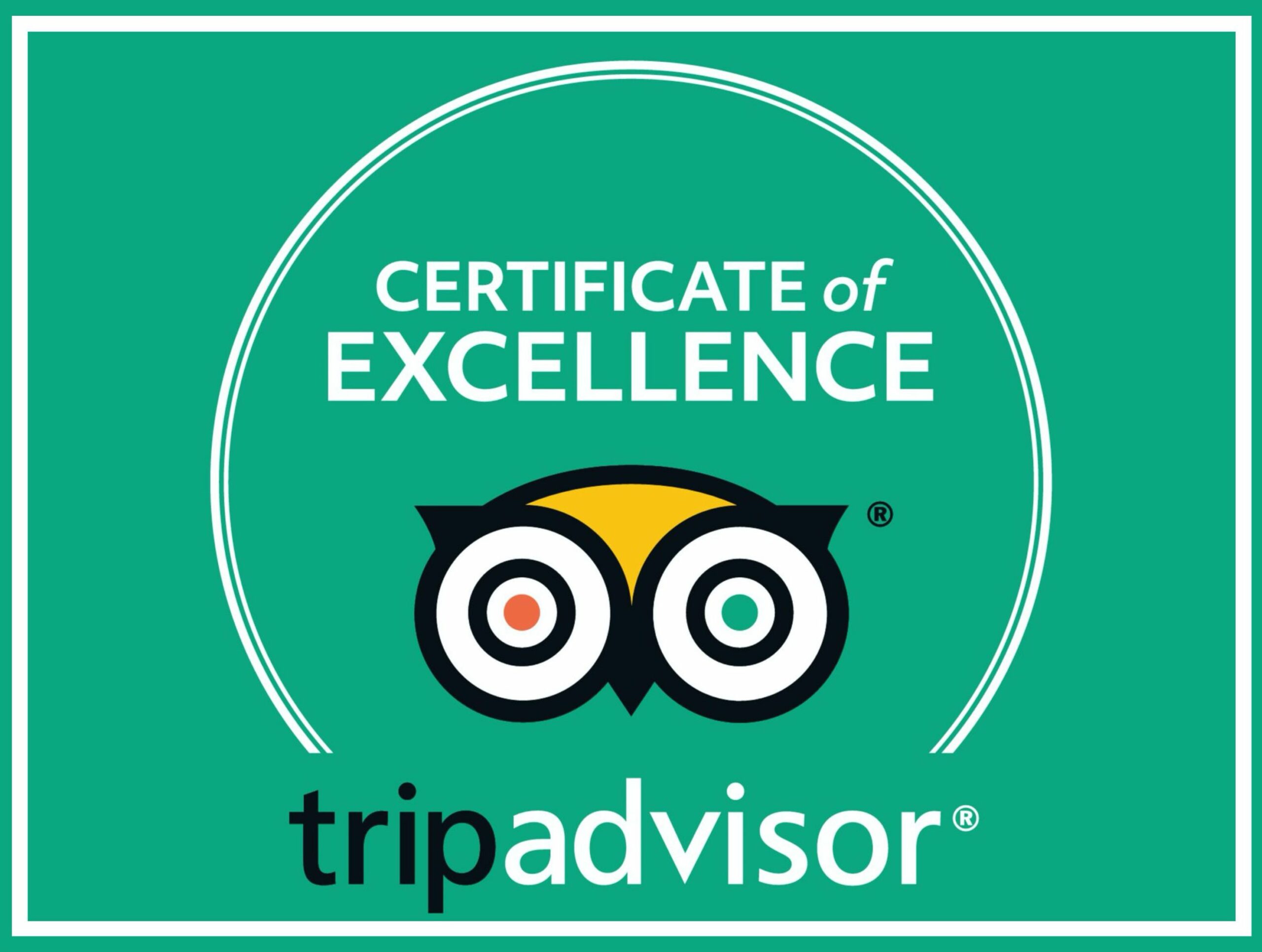 TERRASOL BEACH RESORT
Photos of Terrasol Beach Resort
The Terrasol Beach Resort in Cabo San Lucas is perfect for both couples and families.
We have 1-bedroom, 2-bedroom and 3-bedroom oceanfront condos available for parties of all sizes.
Groups: Book Early to get the dates you want.