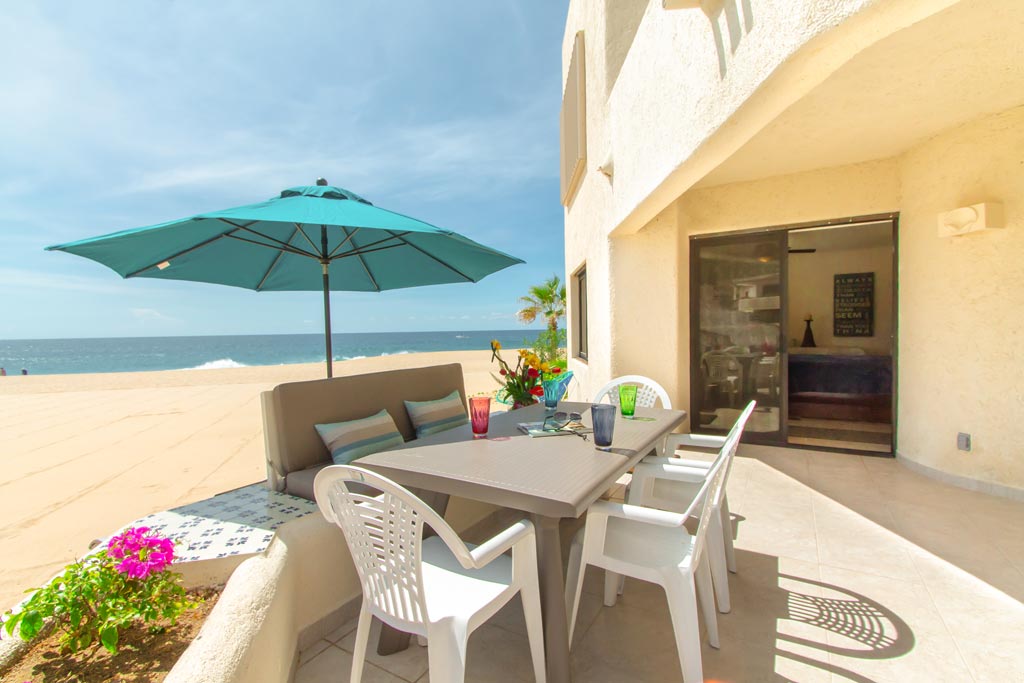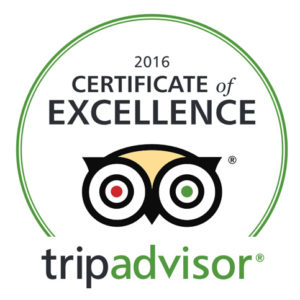 Terrasol Beach Resort
250 reviews
Very Good 4 out of 5
"Certificate of Excellence"
01/04/2017:  "Excellent Resort"
11/11/2016:  "Great location"
Renovated, Remodeled & Re-Furnished [in 2018] Ocean-Front 2BR
Stunning Remodeled Large 1800 sq. ft. 2BR, "Sunrise-Sunset" Ocean-Front Condo – step off expansive deck onto the beach, watch whales from your bed !!
This Unit 132 – "Sunrise-Sunset", is steps from Unit 131 and below Unit 235 – groups will rent 2 or 3 of these condo – "Steps from each other"
Condo #132 "Sunrise-Sunset"
'YES' – we have FREE 'SKYPE', WI-FI in the condo, Big-Screen SATELLITE TV, and we accept ALL Major Credit cards !!
OUR CONDO:
Is built 'on' the beach, less than a KM from the tip of the Baja Peninsula.
This is the perfect location – an OCEAN-FRONT condo, walk off expansive decks to the beach, pool, Palapa-Bar
100% Renovation, Remodel, Refurnish going on from Jan-Jul 2018
2 x Master BR's, with ocean-views and pool views, private bathrooms
This unit has a very large deck that wraps-around the Bedroom, Living Room and Lounge areas, through multiple floor-ceiling sliding glass doors
Ocean-Front: Walk straight from deck onto the beach, then 50 meters to ocean-waters' edge
Is tastefully furnished and comfortable, functional
Sleeping arrangements include 2 large Master BR's, both with king-size beds and private bathrooms, with beach-ocean views from the Large Master-1 BR.
There is also a new queen fold-out sofa bed in the Lounge
2 x LARGE Satellite TV's – all channels
2 x Large bathrooms
Sleeping capacity: 6 people
The kitchen is open-plan, large, private [if wanted] and with a view to the decks, pool, beach and ocean, sunrises – modern and fully-equipped
Washer Dryer and Wine Fridge in unit
Zone-controlled central AC's throughout the condo
All of our condos are "non-smoking" indoors – you are welcome to light up on the outside decks, with doors closed.
We have a Gas BBQ on Deck – see PDF provided with Reservations for Gas Replacement when required
In short: "Every detail has been thought of throughout this condo, to afford you a luxurious & comfortable experience throughout your stay" !!
CONNECTED:
WI-FI: We have added WIFI to "Sunrise-Sunset" – giving you new Terrasol Fiber-Optics High-Speed, password-protected Secure Internet Access in the condo and on both Decks.
SATELLITE TV: We have added a Wide-Flat-High-Def Screen TV to the Great Room and the larger of the 2 x BR's, with 100's of channels, US/Canadian feeds from East & West Coast, all the Sports, Networks, News, Movies, Adult & Kid Channels
PHONING: With WI-FI, if you download SKYPE onto your Laptop or iPhone, you can phone free to friends & family, from Unit 132
Rates (in US$):
Seasons
Jan-Apr [2019]: $465/night, $2995/wk, 2 wks for $5750
May-Jul [2019]: $365/night, $2295/wk, 2 wks for $4250, 4 wks for $7000
Aug-Sep [2019]: $315/night, $1995/wk, 2 wks for $3700, 4 wks for $6500
Oct-Dec [2018]: $395/night, $2595/wk, 2 wks for $4700, 4 wks for $8000
Xmas & New Year Weeks [2018]: $4695/wk [Dec 19-20 to 26-27, Dec 26-27 to Jan 2-3]
Terms
SECURITY DEPOSIT: Most Vacation Rental Owners require this – we DO NOT
IMPORTANT: Rates Include Terrasol Nightly Rental Fees & Mexican 16% IVA Taxes
PAYMENT: 50% Deposit with reservation, balance 60 days prior to arrival
CREDIT CARDS: Through PAYPAL [secure site] by MC, VISA or AMEX
RENTALS FOR UNDER $1,000: Bookings for less than $1,000 – 100% due with Reservation, not 50%
Note: Until confirmed, rates are subject to change without notice.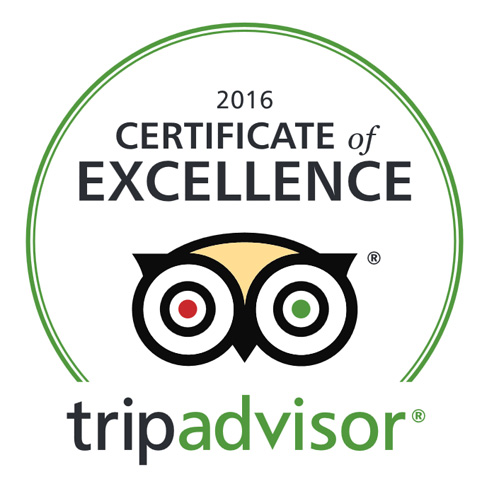 TERRASOL BEACH RESORT
Photos of Terrasol Beach Resort
Depending on whether you are one couple, a couple with younger kids, a group of six or larger groups requiring multiple units – we have it all!
Below are the condos that are next to each other or steps apart.
Groups: Book Early!