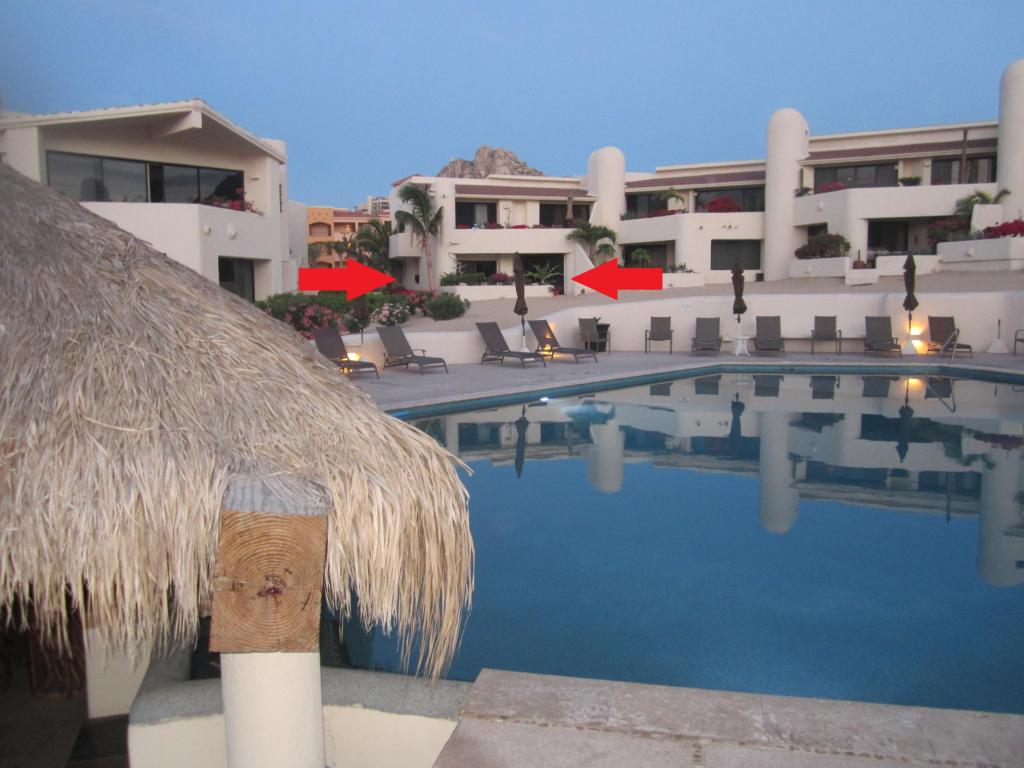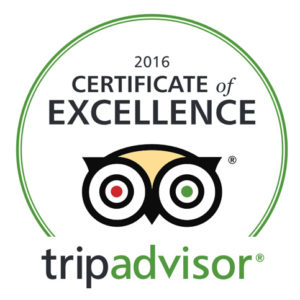 Terrasol Beach Resort
250 reviews
Very Good 4 out of 5
"Certificate of Excellence"
01/04/2017:  "Excellent Resort"
11/11/2016:  "Great location"
"Contemporary in every sense" Remodeled 2BR
Large 2BR – Ocean & Pool views from BR's, Living Areas – "close to Ocean-Front", walk off deck onto beach – steps from both pools
This Unit [131] with Unit 235 – groups rent both as 2+3 bedrooms "Steps from each other"
Condo #131
'YES' – we have FREE 'SKYPE', WI-FI in the condo, Big-Screen SATELLITE TV, and we accept ALL Major Credit cards !!
OUR CONDO:
End Unit, very private condo – built 'on' the beach, less than a KM from the tip of the Baja Peninsula.
Recently totally remodeled, this unit has high ceilings, a front wrap-around deck – walk onto beach and another deck off the main Master Bedroom.
Walk onto beach sand from our condo – less than 50 meters over beach to either the 1st or 2nd pool and another 75 meters to the edge of the ocean.
Condo is tastefully furnished with fine authentic Mexican craft and modern artwork, comfortable and tasteful furniture and tables, wall hangings, planters, crockery, and wall cabinet-credenzas.
Sleeping arrangements include 2 Master BR's, both with large king-size beds and private bathrooms, both opening onto decks
There are 2 x double futon beds in the [very large] lounge area
Sleeping capacity: 6 people
Large new Satellite TV
Both Masters are modern stylish, with showers
The Kitchen is open, with a view to deck and pool, ocean, it is modern and fully-equipped with wine-fridge and pantry.
Washer Dryer in unit.
Dimming and recessed lights throughout the apartment.
All of our condos are "non-smoking" indoors – you are welcome to light up on the outside decks, with doors closed.
We have a Gas BBQ on Deck – see PDF provided with Reservation for Gas Replacement when required.
In short: "Every detail has been thought of throughout this condo, to afford you a luxurious & comfortable experience throughout your stay" !! One of the finest renovations in all of Terrasol, giving guests the feeling of vacationing in a large, comfortable and stylishly modern condominium
CONNECTED:
WI-FI: We have added WIFI to unit 131 – giving you High-Speed, password-protected Secure Internet Access in the condo and on both Decks.
SATELLITE TV: We have added a Wide-Flat-High-Def Screen TV to the unit, with 100's of channels, feeds from East & West Coast, all the Sports, Networks, News, Movies, Adult & Kid Channels
PHONING: With WI-FI, if you download SKYPE onto your Laptop or iPhone, you can phone free to friends & family, from 131
Rates (in US$):
Seasons
Jan-Apr: $325/night, $2195/wk, 2 wks for $4200
May-Jul: $255/night, $1695/wk, 2 wks for $3300, 4 wks for $6000
Aug-Sep: $235/night, $1550/wk, 2 wks for $2800, 4 wks for $5200
Oct-Dec: $295/night, $1995/wk, 2 wks for $3700, 4 wks for $6700
Xmas & New Year Weeks: $3495/wk [Dec 19-20 to 26-27, Dec 26-27 to Jan 2-3]
Terms
SECURITY DEPOSIT: Most Vacation Rental Owners require this – we DO NOT
IMPORTANT: Rates Include Terrasol Nightly Rental Fees & Mexican 16% IVA Taxes
PAYMENT: 50% Deposit with reservation, balance 60 days prior to arrival
CREDIT CARDS: Through PAYPAL [secure site] by MC, VISA or AMEX
RENTALS FOR UNDER $1,000: Bookings for less than $1,000 – 100% due with Reservation, not 50%
Note: Until confirmed, rates are subject to change without notice.
Reviews

"Spring Break 2016"
Guest: Tim Oschner & Family, Stayed: March, 2016
We visited Cabo San Lucas and thoroughly enjoyed the experience. The Terrasol is located in a perfect "getaway" location that is convenient to the beach, pool, and dining/shopping in town. We stayed in unit 131 and the condo is very well maintained and the appliances are modern and very adequate.
One of the highlights of the property is the staff. They are very helpful, attentive and more than willing to provide tips and guidelines for area attractions. We highly recommend this location for those wanting to stay in a quiet, family oriented location that is close to the night life.

Terrasol (Unit #131) Best kept secret in Cabo until now….at half price!!"
Guest Stayed: Sept 2015
Terrasol Unit #131 is amazing! You will wake up in the morning with a very tough decision to make…walk 25m to either of the 2 huge swimming pools OR walk 50m to water's edge and put your toes in the sand and wait for the Pacific Ocean tide to roll in. And, you can walk to town to dozens of great bars, restaurants and shops..no car or taxi needed. The Unit has been completely modernized and the price CANNOT be beat.
There are 4 other 5-star hotels on this private Solmar Beach and the rates are at least DOUBLE what you will pay here. And you get a completely furnished 2 bed 2 bath private condo instead of just a hotel room. Complete amenities satellite TV, private wifi, bbq..totally amazing. And the manager/agent Craig will see to your every need with prompt and courteous attention. Do not stay anywhere else in Cabo..I have been going to Cabo for 25+ years and stayed a lot of different places, but Terrasol #131 is my favorite. The complete Cabo experience…at half the price!
Room Tip: Stay in #131 because it is so close to ocean and pools…and private/quiet

Very neat, clean, bright and cheery. Will definitely go back to unit #131
Guest Stayed: June 2015
Wow, we've stayed in many many Terrasol units over the last two decades and just found one of the finest [condos], unit #131 is a GEM. Very stylishly renovated, light and bright, modern and and well located within a hop and skip of not one but both pools!! It's very large has everything including deck chairs, umbrella, gas BBQ and a wine fridge, who could ask for anything more? Craig who has more than 10 Terrasol condos, is the quickest, most responsive and professional person to deal with. We highly recommend unit #131!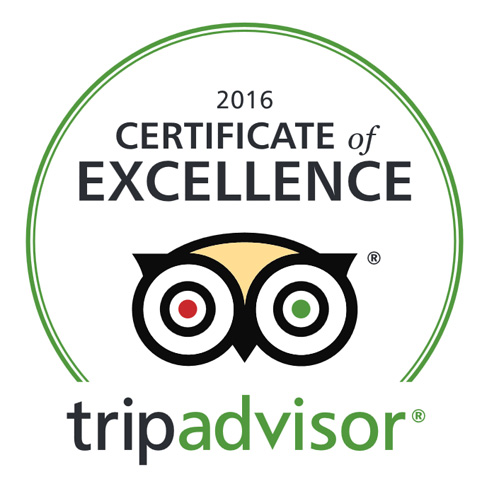 TERRASOL BEACH RESORT
Photos of Terrasol Beach Resort
Depending on whether you are one couple, a couple with younger kids, a group of six or larger groups requiring multiple units – we have it all!
Below are the condos that are next to each other or steps apart.
Groups: Book Early!