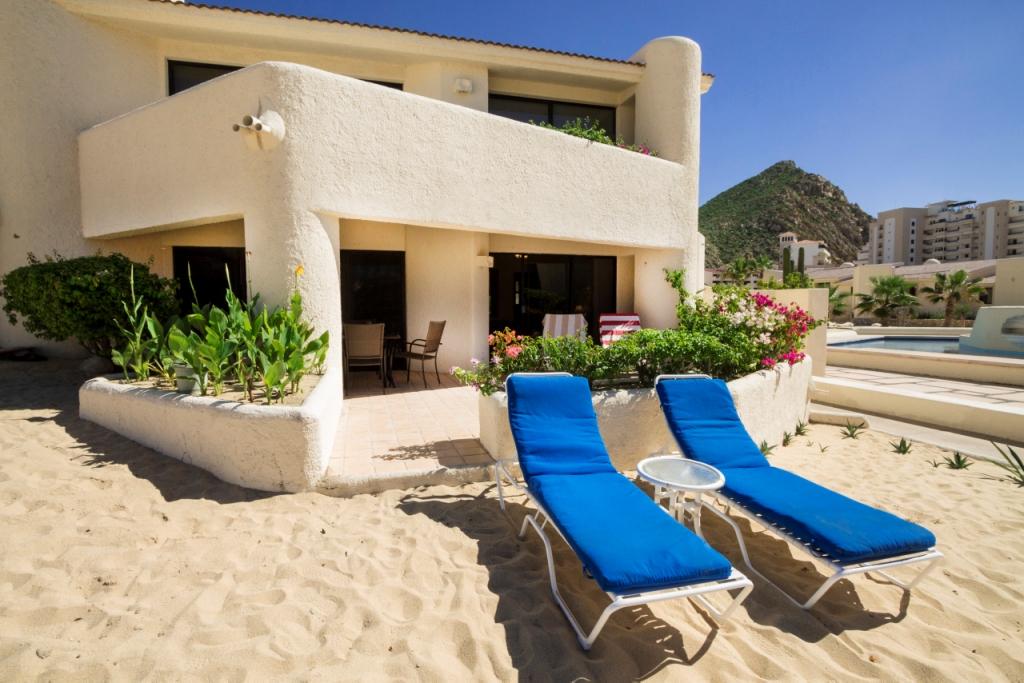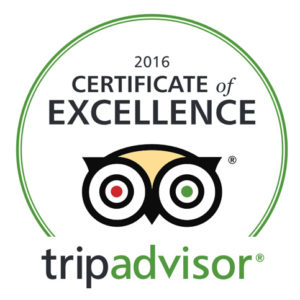 Terrasol Beach Resort
250 reviews
Very Good 4 out of 5
"Certificate of Excellence"
01/04/2017:  "Excellent Resort"
11/11/2016:  "Great location"
Large & spacious Remodeled 2BR/2BA – walk onto beach
'YES' – we have FREE 'SKYPE', WI-FI in the condo, Big-Screen SATELLITE TV, and we accept ALL Major Credit cards !!
OUR CONDO:
End Unit, very private condo – built 'on' the beach, less than a KM from the tip of the Baja Peninsula.
Recently totally remodeled, this unit has high ceilings, a front wrap-around deck – walk onto beach and another deck off the main
Guest Bedroom.
Walk onto beach sand from our condo – less than 100 meters over beach to the 1st or 2nd pools and another 75 meters to the edge
of the ocean.
Condo is furnished with authentic Mexican craft, comfortable furniture and tables, wall hangings, planters, crockery, and wall
cabinet-credenzas.
Sleeping arrangements include 2 Master BR's, both with large king-size beds and private bathrooms, both opening onto decks.
There are 2 x fold-away couches in the lounge, one a king & the other a queen [great for kids]
Sleeping capacity: 6 people
Both Master and Guest BR's are modern stylish, with bath/shower and shower respectively
Large new Satellite TV
The Kitchen is large, open, with a view to deck and beach – it is modern and fully-equipped with pantry.
Washer Dryer in unit.
Dimming and recessed lights throughout the condo.
All of our condos are "non-smoking" indoors – you are welcome to light up on the outside decks, with doors closed.
We have a Gas BBQ on Deck.
In short: "Every detail has been thought of throughout this condo, to afford you a luxurious & comfortable experience throughout your stay" !!
CONNECTED:
WI-FI: We have added WIFI to unit 107 – giving you High-Speed, password-protected Secure Internet Access in the condo and
on both Decks.
SATELLITE TV: We have added a Wide-Flat-High-Def Screen TV to the unit, with 100's of channels, feeds from East & West Coast,
all the Sports, Networks, News, Movies, Adult & Kid Channels
PHONING: With WI-FI, if you download SKYPE onto your Laptop or iPhone, you can phone free to friends & family, from 107
Rates (US$):
Seasons
Jan-Apr: $305/night, $2095/wk, 2 wks for $3900
May-Jul: $245/night, $1650/wk, 2 wks for $2900, 4 wks for $5500
Aug-Sep: $225/night, $1450/wk, 2 wks for $2650, 4 wks for $5000
Oct-Dec: $275/night, $1850/wk, 2 wks for $3400, 4 wks for $6000
Xmas & New Year Weeks: $2995/wk [Dec 21-22 to 28-29, Dec 28-29 to Jan 4-5]
Terms
SECURITY DEPOSIT: Most Vacation Rental Owners require this – we DO NOT
IMPORTANT: Rates Include Terrasol Nightly Rental Fees & Mexican 16% IVA Taxes
PAYMENT: 50% Deposit with reservation, balance 60 days prior to arrival
CREDIT CARDS: Through PAYPAL [secure site] by MC, VISA or AMEX
RENTALS FOR UNDER $1,000:  100% or rental monies due with Reservation, not 50%
VRBO now levy you, the renter, almost a 10% "VRBO Service Fee" – we DO NOT!
HOMEAWAY now levy the Condo-Owner a 3% "Transaction Fee" – which they will most likely pass on to you, the renter, we DO NOT!
Note: Until confirmed, rates are subject to change without notice.
Reviews

"Beautiful and Quiet-Perfect!"
Guest: jasonrV3717ZN, Rancho Santa Margarita. Stayed: February 2018
We stayed in Terrasol 107 and was very pleased with everything. It was fully equipped with everything you need for a vacation. The deck was right on the sand-and had a beautiful view of the ocean-just what the doctor ordered. Craig Harrison was great! His responses were prompt and helpful. Thank you, Craig for making it a great experience. This is our 6th time to Cabo in the last 5 years – our first at a Harrison property-definitely won't be the last.

"TERRASOL – Great complex "
Guest: Smithsandbrowns,     March 2018, traveled with family
We stayed in two different units, Unit 107, beach front walk out, Unit 219, a second floor ocean view unit The view from 219 was outstanding. 107 had a limited ocean view but larger terrace with nice loungers We liked the view from 219 but preferred the larger terrace at 107. If cooking is important, 107 had a great kitchen
Both units are updated and beautifully decorated inside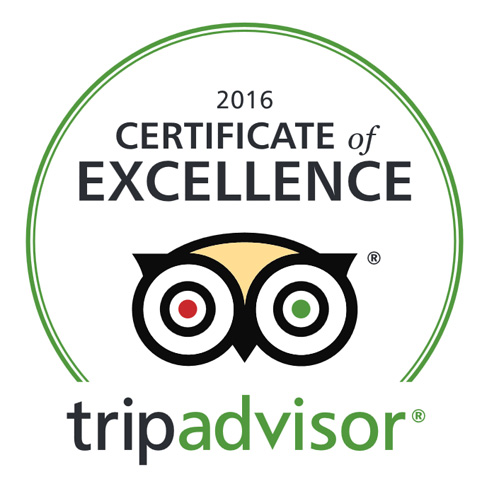 TERRASOL BEACH RESORT
Photos of Terrasol Beach Resort
Depending on whether you are one couple, a couple with younger kids, a group of six or larger groups requiring multiple units – we have it all!
Below are the condos that are next to each other or steps apart.
Groups: Book Early!