Cabo Spa Services at Terrasol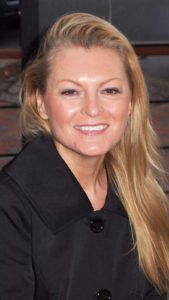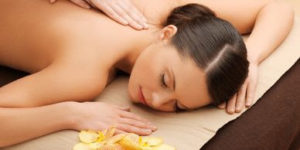 Guests can indulge in a private massage or spa manicure/pedicure, surrounded by the natural beauty of our Cabo San Lucas beachfront resort. In the privacy of your luxury Cabo condo, in the unit or on the deck, experience the therapeutic and restorative services, by our professional and certified staff member, Larissa Hyland.
Booking your appointment in advance ensures spa service availability. We highly suggest making arrangements well before your trip, as our spa schedule quickly fills up.
Complete the requested information below to confirm your booking.
Cost Per Hour: US$75 paid in advance by PayPal
Although not required, after completion of a spa service, cash tips in either Pesos or US-Canadian Dollars are welcome and sincerely appreciated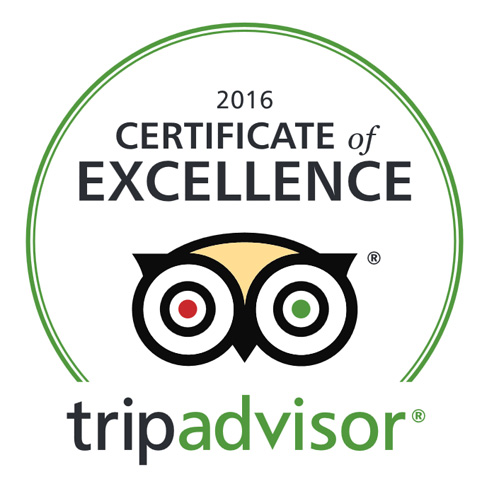 TERRASOL BEACH RESORT
Photos of Terrasol Beach Resort
Depending on whether you are one couple, a couple with younger kids, a group of six or larger groups requiring multiple units – we have it all!
Below are the condos that are next to each other or steps apart.
Groups: Book Early!